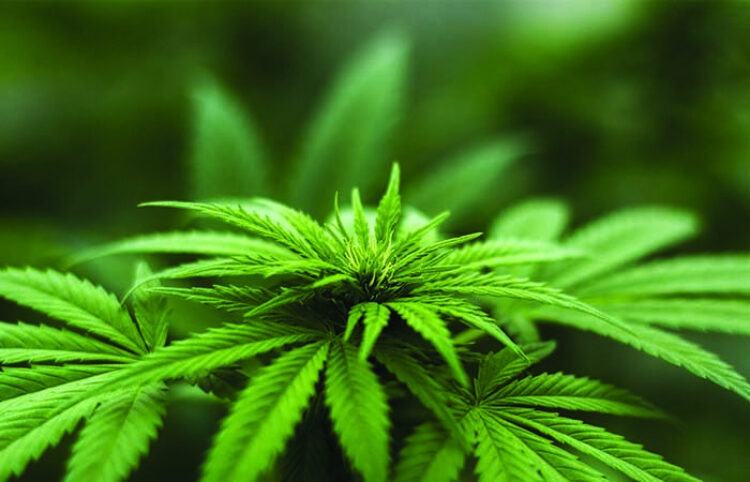 Hemp, like cotton, is a natural fibre derived from a plant. Both can be manufactured into yarn and fabrics used in the production of fashion and homewares.
Just as brands are free to choose the raw materials they use in products, farmers are free to choose the crops they grow. Farmers base this decision on a variety of factors including available water and other natural resources, price, market availability and access. Cotton Australia is supportive of hemp production in Australia should farmers choose to grow it, and wishes the industry well.
Access to hemp industry data in Australia is relatively limited, as is the current hemp textile industry. Cotton Australia believes that in the short to medium term it's unlikely hemp will displace cotton in most production areas of Australia.
Cotton Australia has done some research to help answer this oft-asked question, captured in the fact sheet below.
More Information