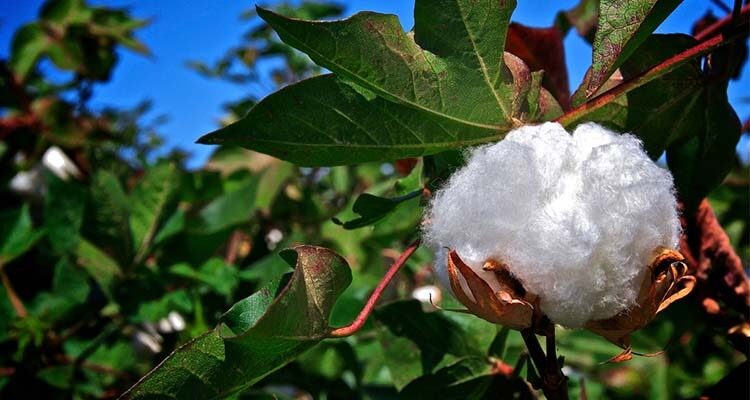 Australian cotton growers produce some of the longest, strongest, whitest and most contamination-free cotton in the world. This is due to superior varieties, suitable natural environment and incredibly efficient farmers. It's why Australia sells every bale produced every year. In 2017 91.4% of Australia's cotton crop met or exceeded base grade and 40.7% was graded as premium or high quality.
Australia typically produces:
Grade Strict Middling and Middling
Length 1-5/32" – 1-1/4" (37-40)
29 mm – 32 mm
Micronaire G5
Strength 29-34 GPT
Uniformity 81-83

Annual data on the fibre quality parameters of the Australian cotton crop are prepared by the Australian Cotton Shippers Association and can be found here.