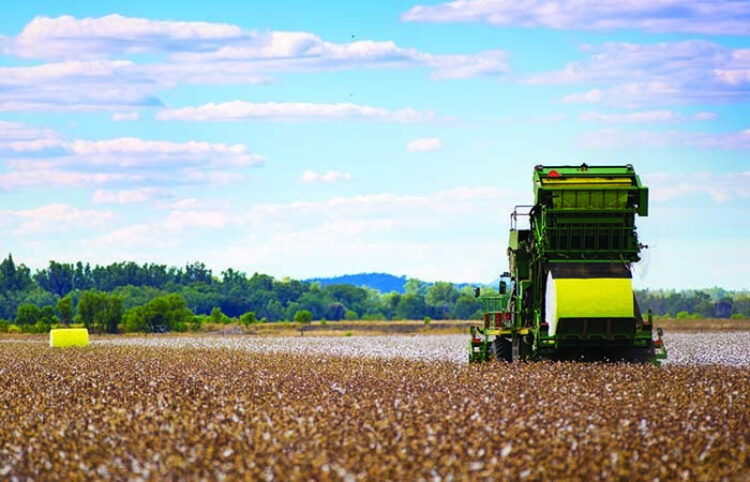 Cotton is grown in more than 100 countries and accounts for around 25% of worldwide fibre production. Australia is a relatively small producer by world standards – accounting for around 3-5% of global production – but is the third largest exporter. Almost all of Australia's cotton lint is used for producing high-quality fine to medium count yarns for use in the woven and knitted apparel sectors.
Australian cotton is in high demand due to its high-quality, sustainability, traceability and a proven track record in meeting manufacturer and consumer needs. It is of consistently high quality, with almost zero contamination. Consumer desire for sustainably produced goods is driving domestic and global demand for Australia's cotton.
Leading brands are now introducing clothing ranges made entirely from Australian cotton, with minimal impact on price, and strong uptake from consumers.
There are many great reasons to choose Australian cotton:
Consumers love to buy Australian and support Australian industries
Premium quality
Produced with the highest environmental and social standards
Traceable from farm to spinning mill
More Information