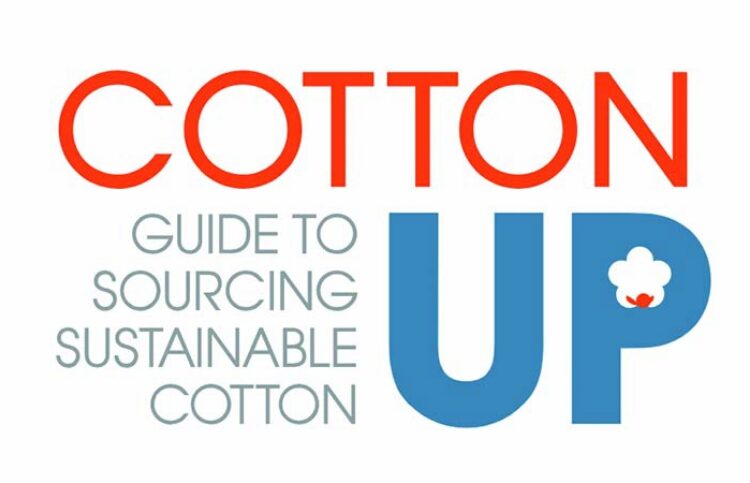 For brands and retailers wanting to source sustainable cotton, there are many options. These include myBMP cotton from Australia, Better Cotton, organic, recyled, Fair Trade, Cotton Made in Africa and many more. Cotton Australia's position is that there are many appropriate ways to achieve sustainability in cotton production and all cotton certification programs can work together to increase uptake.
To help brands navigate the difficulties associated with sourcing sustainable cotton, Cotton Australia was involved in the development of the CottonUP Guide, an on-line platform that explains the differences between the cotton standards and provides sourcing assistance.
The CottonUP Guide to sourcing sustainable cotton seeks to address one of the main barriers for companies looking to start sourcing or increase the amounts of sustainable cotton they source - the time and resource required to research and implement the most appropriate sourcing approach for their organisation's sustainability priorities.

Launched at the BCI 2018 Global Cotton Conference, the guide highlights the business case and main sourcing options for sustainable cotton, provides guidance on creating a sourcing strategy and working with suppliers, and shares case studies from companies that have already navigated the complex challenges of sourcing more sustainable cotton.
More Information