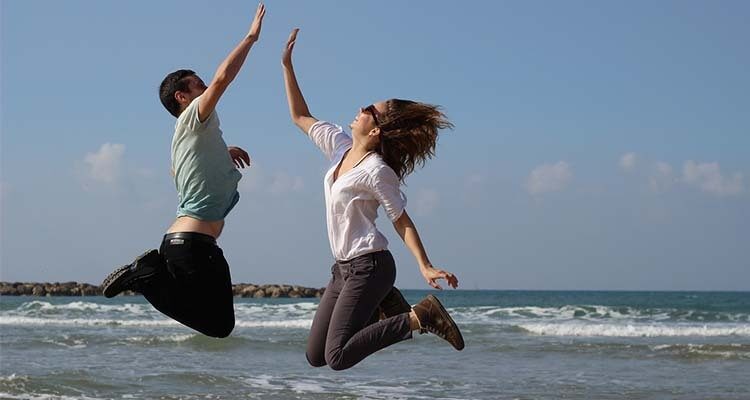 Cotton is a long-lasting and versatile fibre that can be used in a huge range of products from fashion and homewares to industrial goods. Even cottonseed is a useful product, crushed to make cottonseed oil and fed to livestock.
Raw cotton lint is spun into yarn that is woven or knitted into a wide range of fabrics such as velvet, corduroy, chambray, velour, jersey and flannel. Cotton fabric is used to make products including denim jeans, shirts, socks, towels, t-shirts, bed sheets and underwear. For a library of cotton fabrics please visit the Fabric of Our Lives library.
Cotton's natural strength and absorbency also make it an ideal fabric for medical and personal hygiene products such as cotton buds and bandages. It's used to make archival papers, and even banknotes in some parts of the world.
Other uses of cotton fibres include furnishings, car-tyre cord, rope, fishing nets and bookbinding. The very short fibres that remain on the cottonseed after ginning are called linters and these can be used to make bandages, swabs and x-rays.
New and improved weaves and treatments for cotton mean there are even more uses than ever before, with the industry continuing to invest in fabric innovations and technology.