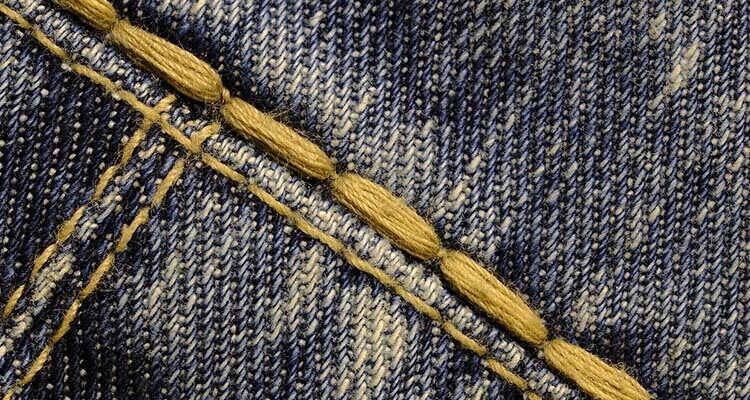 Understanding and measuring yarn count is important to fabric technologists and designers, because it provides a key to predicting a fabric's quality and properties such as structure, weight, comfort, porosity and movement.
Unless a brand demands the use of 100% Australian cotton in its supply chain, most yarns are made from a blend of cottons from various parts of the world. The most common yarns produced from Australian cottons are 20 tex (Ne 30) to 12 tex (Ne 50) count yarns, produced on the ring-spun system of which at least 60% are combed. These yarns are used to construct a wide range of quality woven and knitted fabrics.
Cotton Australia knows, through its brand partnerships, that 100% Australian cotton is used in a very wide range of products from towels to T-shirts, bed sheets to denim - with noticeable differences in quality.
More Information