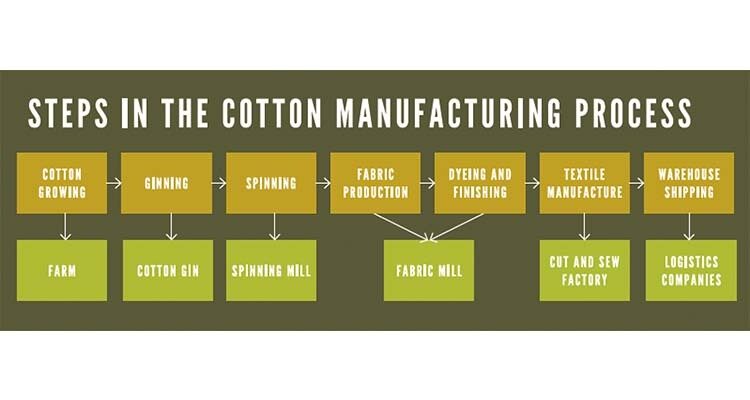 The traceability of raw materials through cotton supply chains has become a very important issue for brands and retailers wanting greater levels of visibility around where products originate. It's a fast-evolving area that has proved a challenge for many commodities, including cotton. Brands and retailers are increasingly expected to understand their supply chains, and be transparent about where products are being made right back to raw material production.
Cotton Australia recognises that traceability is very important and that company shareholders and consumers increasingly want assurances that on-product claims about Australian cotton can be properly verified. The ability to verify claims that your product has been made with Australian cotton is important for brand protection and risk management, for both your brand and Australian cotton.
The Australian Competition and Consumer Commission provides advice that 'businesses should have a reasonable basis for making country of origin claims and be able to substantiate their claims if need be.' For this reason, Cotton Australia recommends that all care be taken to establish traceability systems and put appropriate checks and balances in place before making any claim about the use of Australian cotton.
More Information