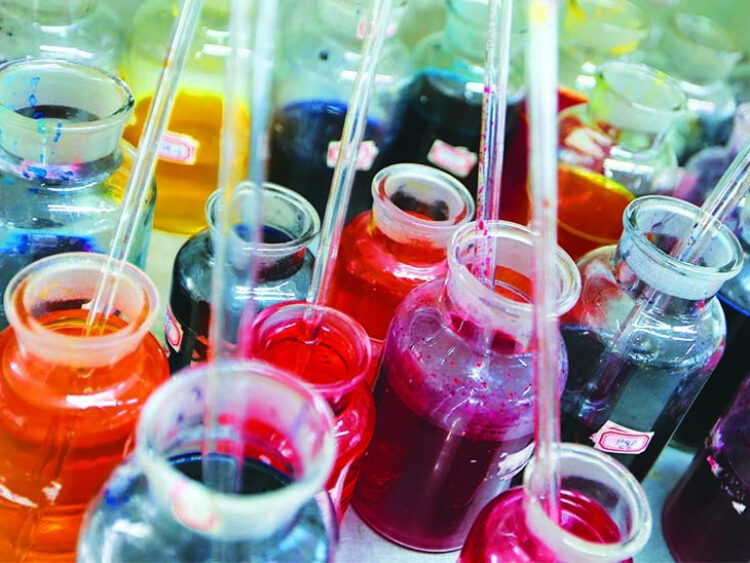 Research conducted by the CSIRO at Deakin University in 2016 showed that Australian cotton had better dye uptake than cottons from other countries, as per the abstract below, published in the Textile Research Journal.
Cotton mills select bales of raw cotton for processing on the basis that the laydown of the bales presented for processing continuously has the same or very similar properties in order to avoid issues associated with differential dye uptake. Cotton is grown in many countries under different conditions, which results in variable fibre properties and processing performance, including dyeing ability.
Reported in this paper is an investigation into the variation in dye uptake by selected cotton samples from three very different growing regions but represented in the same commercial bale laydown. Three different reactive dyes were used to investigate any interaction between the different cottons and dye uptake. The results showed Chinese and US cotton dyed similarly in terms of dye shade despite being of different species and origin.
Moreover, despite all samples in the selected set having very similar fibre maturity values, the Australian cotton dyed a consistently brighter shade. Fibre fineness as measured by the Cottonscope and colour (Rd) as measured by HVI™ were the key predictors of dyed colour. Yarn appearance had no effect on dyed colour. The molecular structure of the dyestuff was not found to significantly influence colour yield.
More Information