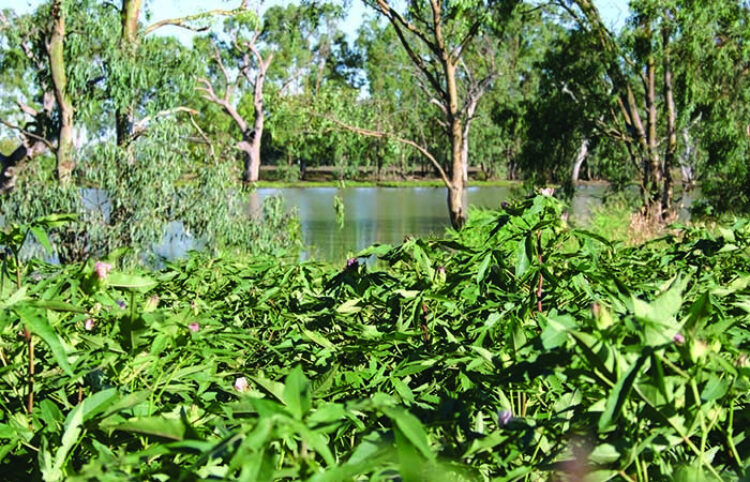 Cotton Australia and the Australian cotton industry argues that Australian cotton is undoubtedly environmentally and socially sustainable. Decades of data has been collected to back up these claims, with continual improvement being shown year on year across a number of environmental indicators including pesticide use, land use efficiency, water use efficiency and soil health.
The Australian cotton industry is very proud of its transformation to a modern, sophisticated, innovative industry that is growing more cotton with fewer natural resources than ever before. Underpinned by significant investment in research and development and a world-leading cotton certification standard (myBMP), Australian cotton is a leader in sustainable cotton production.
For example, compared to 1992, to produce a bale of irrigated Australian cotton takes:
48% less water
97% less insecticides
38% less land
The industry conducts independent, third party assessments of the entire industry every decade, and produces a sustainability report every five years to ensure science-based assessments are being made.
More Information: