Each year, more women identify as farmers, more women become agronomists and more women start their agriculture careers in the cotton industry.
Today on International Women's Day, we are celebrating the incredible impact women have across the Australian cotton industry.
Read about the wonderful women in the industry below.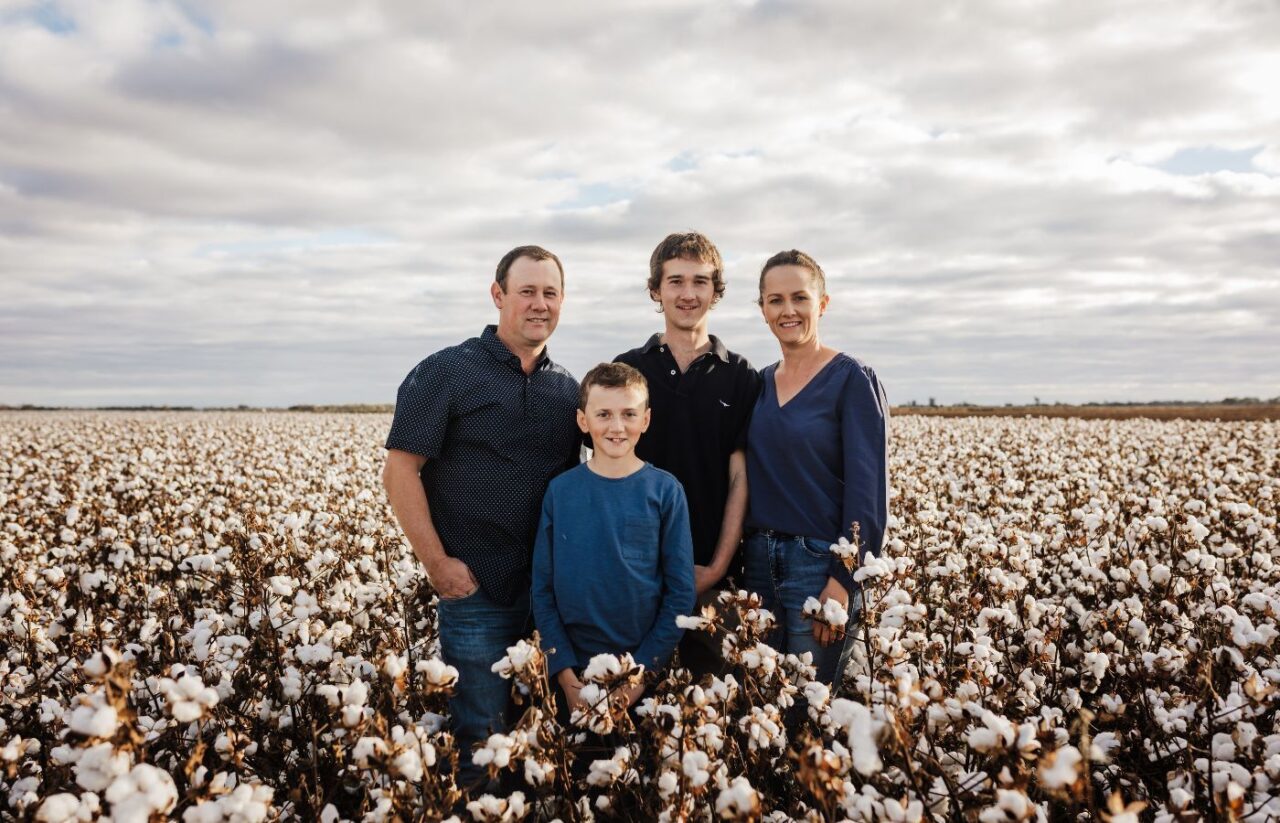 JENNA DAVIES: WOMEN RAISE THE BAR
Determination and tenacity are creating resilient farmers, and an increasing number of them are women.

In the small southern NSW town of Coleambally, Jenna Davie is one of those women that identify as a cotton farmer. Jennie spends plenty of time driving tractors, starting syphons and working the land.
In Australia, almost 30 per cent of cotton farmers are women, many who have a "never give up" attitude and are determined, motivated and passionate about the industry.
"I love farming. From tractor work, crop planting, spraying and irrigating," Jenna says.
Jenna was born and raised on her family's farm in Coleambally. She moved away for study but returned to her parents' farm 10 years ago with her husband Mick and two sons Sam and Chaise, where they purchased their own property, neighbouring her parents, uncles and brother.
ALICE DAVIS: KNOWLEDGE, ABILITY KEY TO SUCCESS
Hard work and knowledge are driving people to succeed in the cotton industry, with an increasing number of women taking up roles in the field and in leading organisations.

They don't want to be recognised for their work based on gender, but for the skills they have.
Alice Davis, a 23-year-old agronomist based at Goondiwindi on the Queensland New South Wales border, is no different. She's making her way in industry with her knowledge, passion and dedication to agriculture and cotton.
"I don't want to be just a woman in the job. I want to be taken seriously because of the knowledge and work I contribute – my merit," Alice said.
The life as an agronomist – long days on the road inspecting crops, checking for bugs and insects along with providing advice for controlling pests and weeds – was something Alice wanted from a young age.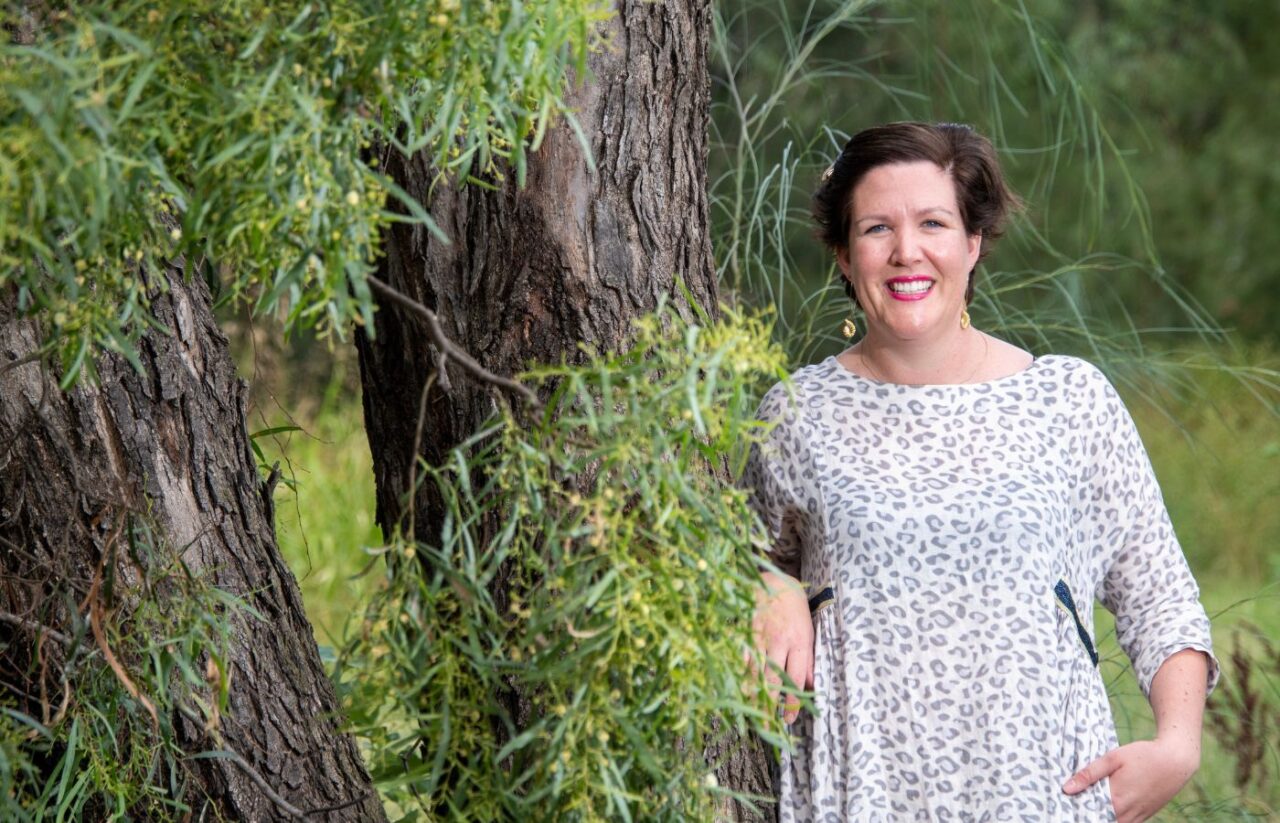 CARMEN RONALD: WOMEN ARE SHAPING COMMUNITIES

In cotton farming communities across the country, there are women striving to make their regions vibrant and dynamic places to live.
One of the ways they are achieving this is by creating opportunities to connect like minded people and develop platforms to showcase the depth and breadth of talent within, and associated with, our cotton industry.
They are the farmers and sometimes the partners of cotton farmers, and while they don't always get their boots muddy in the paddock, they're often at the forefront of their local communities.
Carmen Ronald married cotton farmer Will and moved to the family farm on the Liverpool Plains, New South Wales, eight years ago, where they continue to work and live with their young daughter.
While Carmen isn't "hands on" with the farm work, she's no stranger to bookwork, helping with admin tasks and doing "unseen jobs" around the farm and community, as well as making sourdough bread and pastries at Pip's Pastry, in Gunnedah.