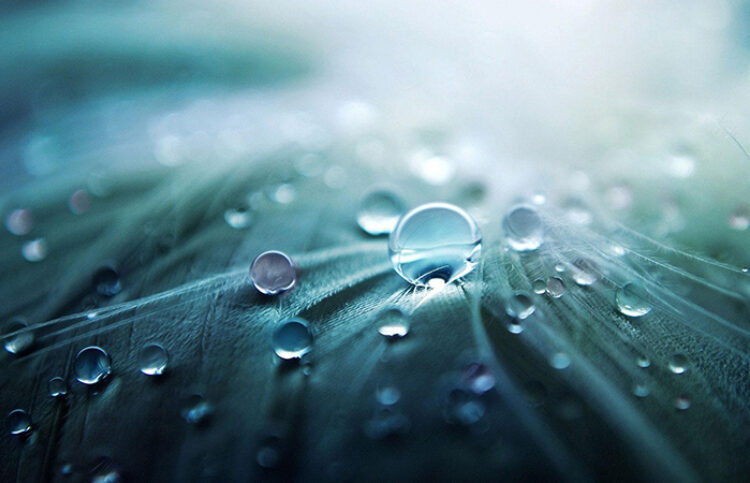 Water is complex, emotional and challenging – but it's also a vitally important factor in growing quality Australian cotton.
That's why water is the next topic in Cotton Australia's webinar series There's Nothing Conventional About Australian Cotton.
The second instalment in the webinar series titled Every Drop Counts will explore much-asked questions about water and cotton production in an open Q&A discussion.
With a rounded panel of farmer, research and policy experts, we will look at how water is allocated to Australian farmers and the environment, cotton's water footprint, water saving irrigation methods, responsible irrigation practices, how to explain water to consumers and compliance with the rules. We'll also do a bit of myth busting!
Any questions you have about water usage in the cotton industry will be answered by our panel:
Michael Murray - Cotton Australia General Manager and water policy expert
Allan Williams - Cotton Research Development Corporation General Manager of Research Development Investment
Simon Corish, Goondiwindi cotton farmer.
You can re-watch the first webinar - The Seed That Packs a Punch here
Webinar Key Details
When: Wednesday, 8 December 2021
Time: 2pm, AEST