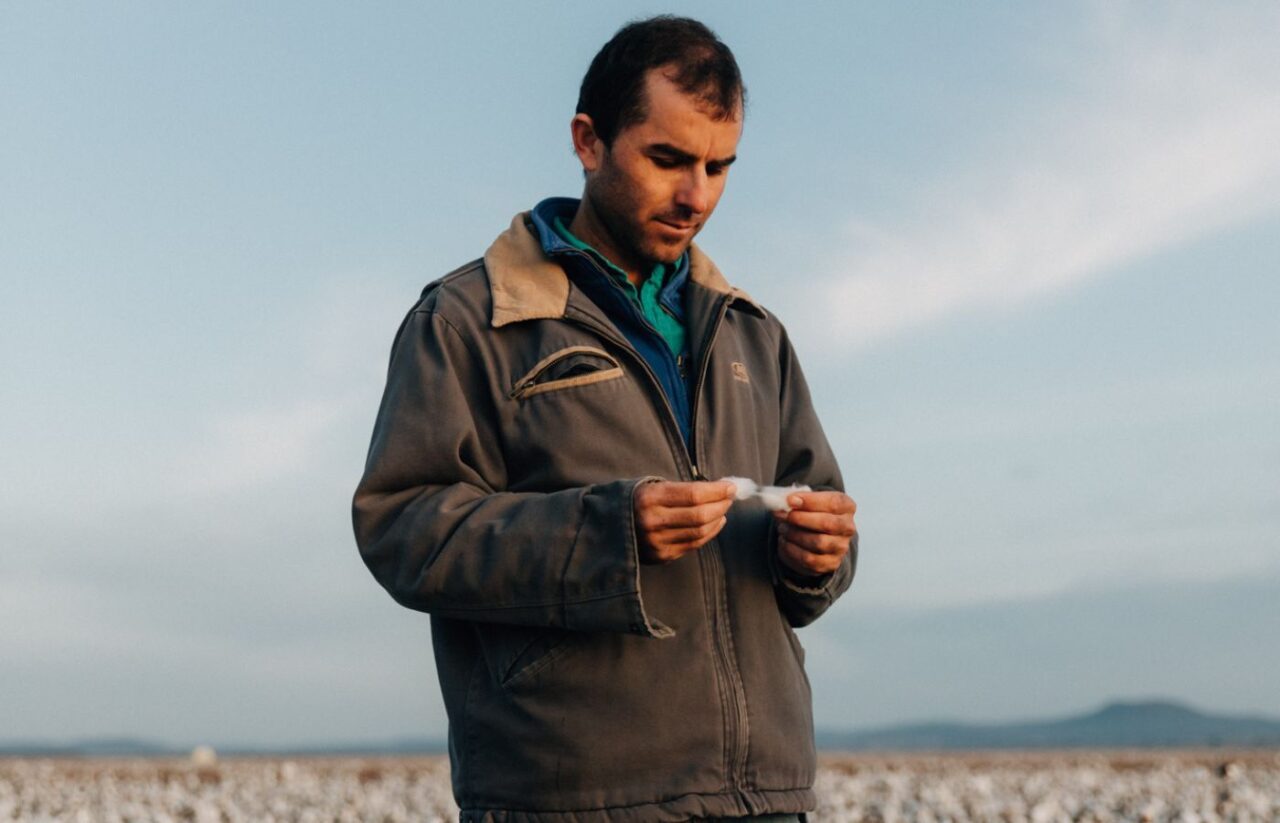 Andrew and Cynthia Pursehouse, along with their eldest son James, farm Breeza Station. Cynthia has a great love for Koalas, which were on the farm when the family first moved in 1986.
Thanks to the Country Road Biodiversity Project, the Pursehouse family have planted additional trees and repaired areas along the Mooki River, turning them into a natural habitat for the Koala population.
Cotton Australia spoke with James about The Biodiversity Project, and what the Pursehouse family have done at the farm.
Q: What does cotton farming mean to your family?
James: Cotton is an integral part of our family farming business. We first grew cotton in 1986. Cotton is one of many crops we grow. Every year we are growing corn, sorghum, wheat, chickpeas, faba beans, canola and barley.
Q: Why did you choose to participate in the Country Road biodiversity project?
James: We were approached by our local Cotton Australia representative, Alec MacIntosh, to see if we would be interested. My parents have a long history of tree planting around the farm, so it was an easy decision to take on this project to expand on their previous work.
Q: As part of the project, what biodiversity works have you undertaken on your farm?
James: The project has seen 3000 trees planted along several areas of the Mooki River. This section of the river naturally has very few trees along it, so the project aims to link existing remnant tree areas from a nearby hill to the river area. We've always had a healthy population of koalas on the farm, and over the years have noticed them migrating further south, so the project is aimed at helping that migration.
Q: What biodiversity changes have you seen on your farm since starting the project?
James: The project was only completed 3-4 months ago so we are yet to see any changes as it takes time for the trees to grow and establish.
Q: What do you hope to achieve for your farm from the biodiversity project?
James: We hope that the biodiversity project will create a safe and healthy environment for the koala population on the farm, as well as linking vegetation areas together across the property.