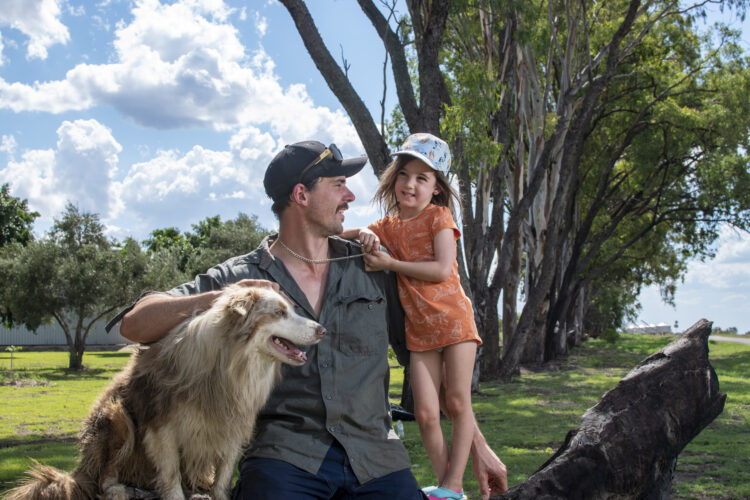 In mid-October, when Cotton Australia's Cotton to Market team visited Luke Hampton at his farm in Emerald, Queensland, there were no water allocations.
In less than four weeks, Luke's farm has received 120mm of long-awaited rain.
Despite receiving quality rain, and a 32% water allocation from Fairbairn Dam, Luke says it's too late in the season to plant cotton this year.
"It's only the start of our wet season. Hopefully this rain continues and we will have a promising year of cotton for next season," Luke said.
Watch the video below: