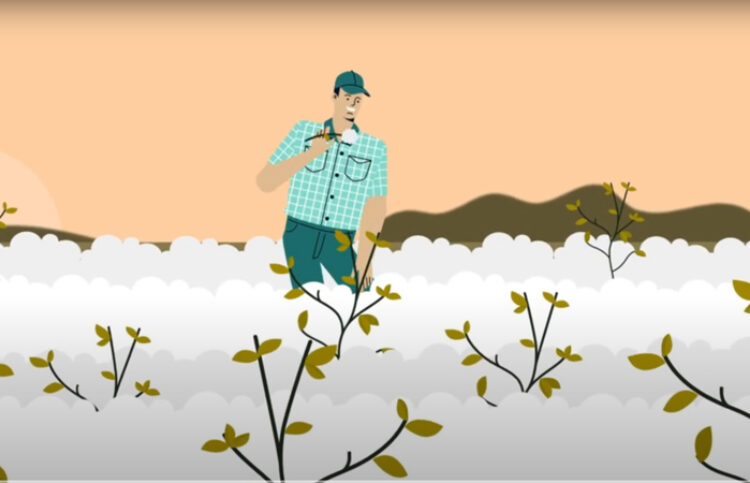 We are proud to release this animated video that highlights water stewardship and the way this precious resource is governed.
Water for farming is really complex, and this short video highlights the key must-know points farmers are governed by.
Our farmers are governed by strict water allocations, and this video – the first in the series – highlights how farmers choose to grow cotton with the water they are allocated.
There's no wasting water on Australian cotton farms … every drop is precious.
Watch the video here on our YouTube page, or press play below: