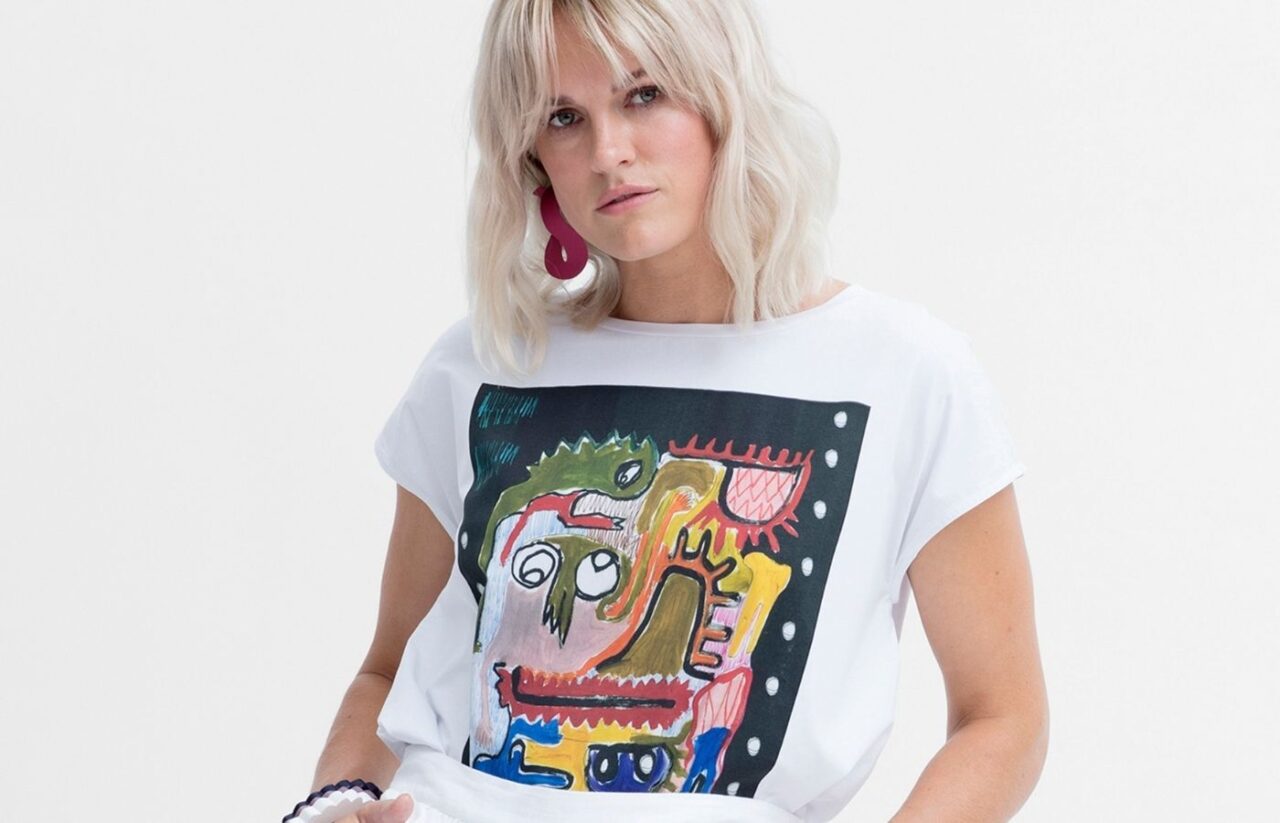 Melbourne-based ELK the Label has sold out of its Mostro t-shirt, the first garment the brand has produced in Australian cotton.
Head of Ethics and Sustainability, Erika Martin, says the feedback from wholesale and consumers is that "they want more".
"We were pleasantly surprised, it was a very popular t-shirt for us," Erika said.
"The success of the t-shirt is a combination of the quality, but also the trust in the garment – how it is made. Consumers want to support Australian farmers and the brands supporting locally grown fibres.
"I believe there is a real interest and demand for Australian made and Australian grown products by our customers."
The decision to use Australian cotton stemmed from the desire to use sustainable cotton options.
"We really value the relationship we have with Cotton Australia and the ability to get information about where the cotton is grown, as transparency is very important to us," Erika said.
"In the future, we would like to trace our Australian cotton back to the farm so we can tell the full story with our customers – from the farmer right through the supply chain."
As for Australian Cotton in ELK the Label's future, Erika said there were two styles planned for next season – a dress and a t-shirt.
Keep an eye on ELK the Label's website and social media for updates.