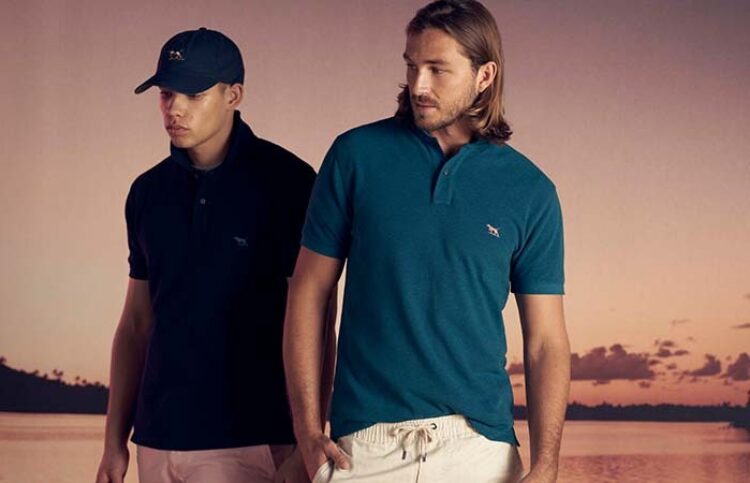 Menswear brand Rodd and Gunn has launched its first range of high quality, Australian cotton polos and tees with strong sales and positive customer feedback.
The brand was impressed with the Australian cotton industry's story of traceability, sustainability and quality and there are plans to convert more products to Australian cotton during 2021.
"The staff in our stores are getting really positive feedback from customers about the new ranges in Australian cotton and our farmers should be proud of the high quality, sustainable fibres they're producing," Rodd and Gunn's Sustainability and Ethical Sourcing Manager, Samantha Helmold said.
"As a brand, we're becoming more focused on ethical sourcing and understanding where our raw materials have come from, and the partnership with Cotton Australia is helping us achieve this," Samantha said.
Shop the Rodd and Gunn Aussie Cotton ranges at www.roddandgunn.com