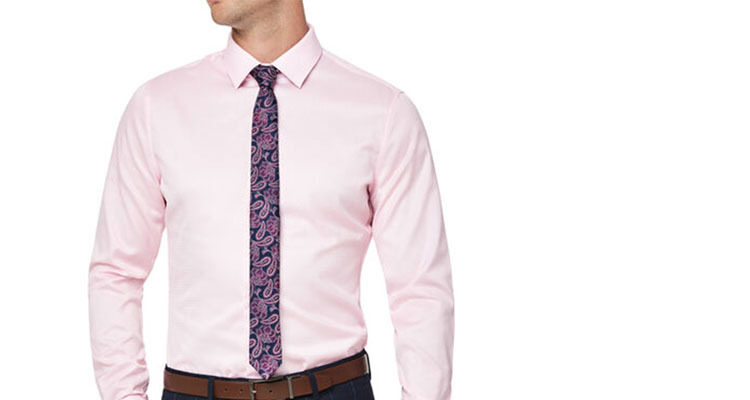 Menswear brand Politix has just launched its first product in 100% Australian cotton, a mens slim fit business shirt in two colours.
The brand has been engaging with Cotton Australia for over 12 months following the 2019 Camp Cotton Farm tour where members of the Politix team visited cotton farms and met local researchers, agronomists and industry people in the Macquarie Valley of NSW.
According to Cotton Australia's Supply Chain Consultant, Brooke Summers, the farm tour often gets brands interested in sourcing Australian cotton for the first time because they see first hand where the raw materials have come from.
"We are really excited to be working with Politix on this range and we hope it leads to more products made from 100% Australian cotton. Apparently the customers are noticing the superior handfeel of the Aussie cotton which is really promising," Brooke said.