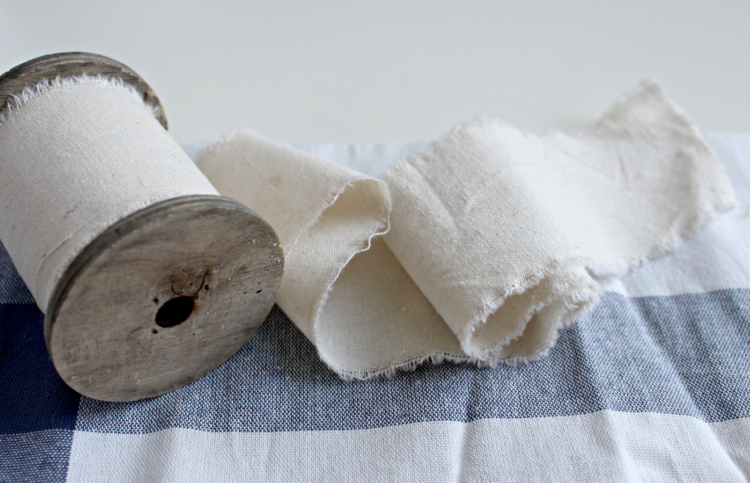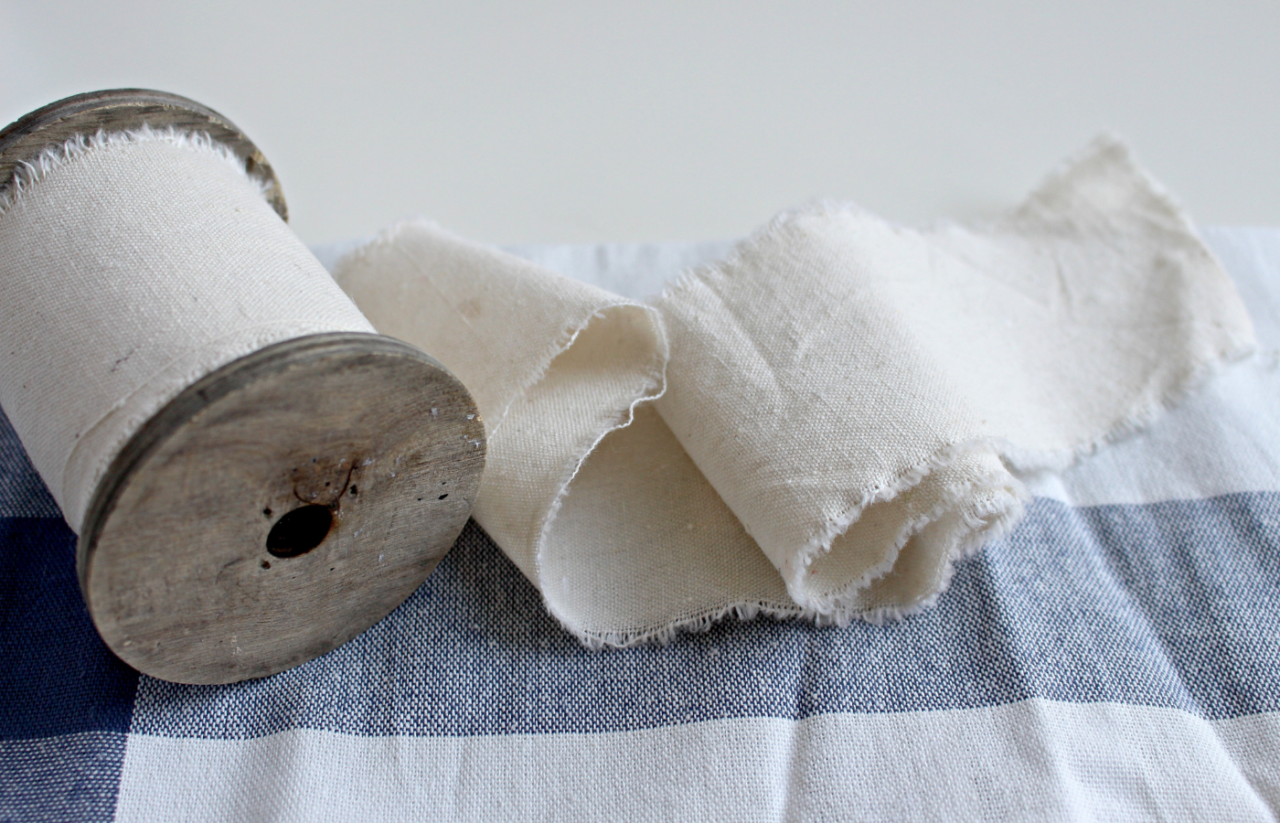 Researchers have developed a new eco-friendly whitening process for greige (undyed) cotton, which is better for the environment, and safer for human health.
While similar to traditional mercerisation that removes the wax from cotton before it's dyed, the new method removes the addition of highly concentrated caustic soda - a toxic chemical that can cause severe burns to the skin.
Researchers from Deakin University and CSIRO Agriculture and Food have developed the new technique that results in a bright, whitened yarn that produces a lustrous, soft fabric.
It has also improved dye uptake for some dyestuffs.
The new technique uses a softer amino acid (glycine) treatment, that helps to gently remove the wax layer of the cotton, reducing the need for mercerisation, which is higher in cost.
Further work is required in both laboratory and fabric to understand the conditions associated with glycine treatments.
To read the full story and further understand the dying techniques, read The Australian Cotton Grower Yearbook article here.