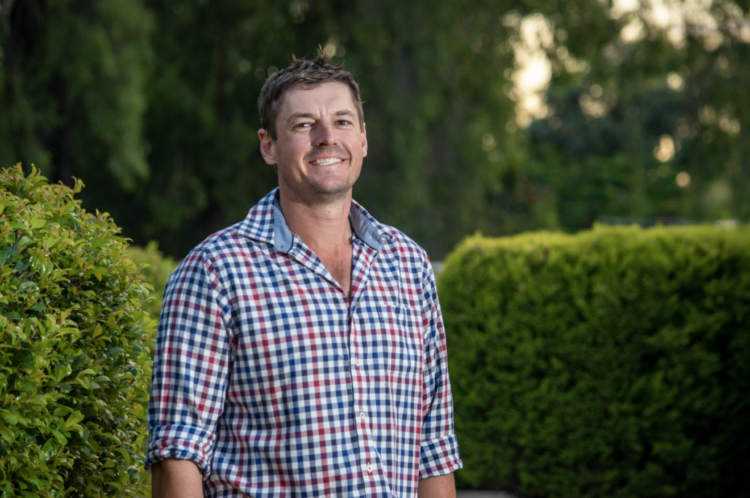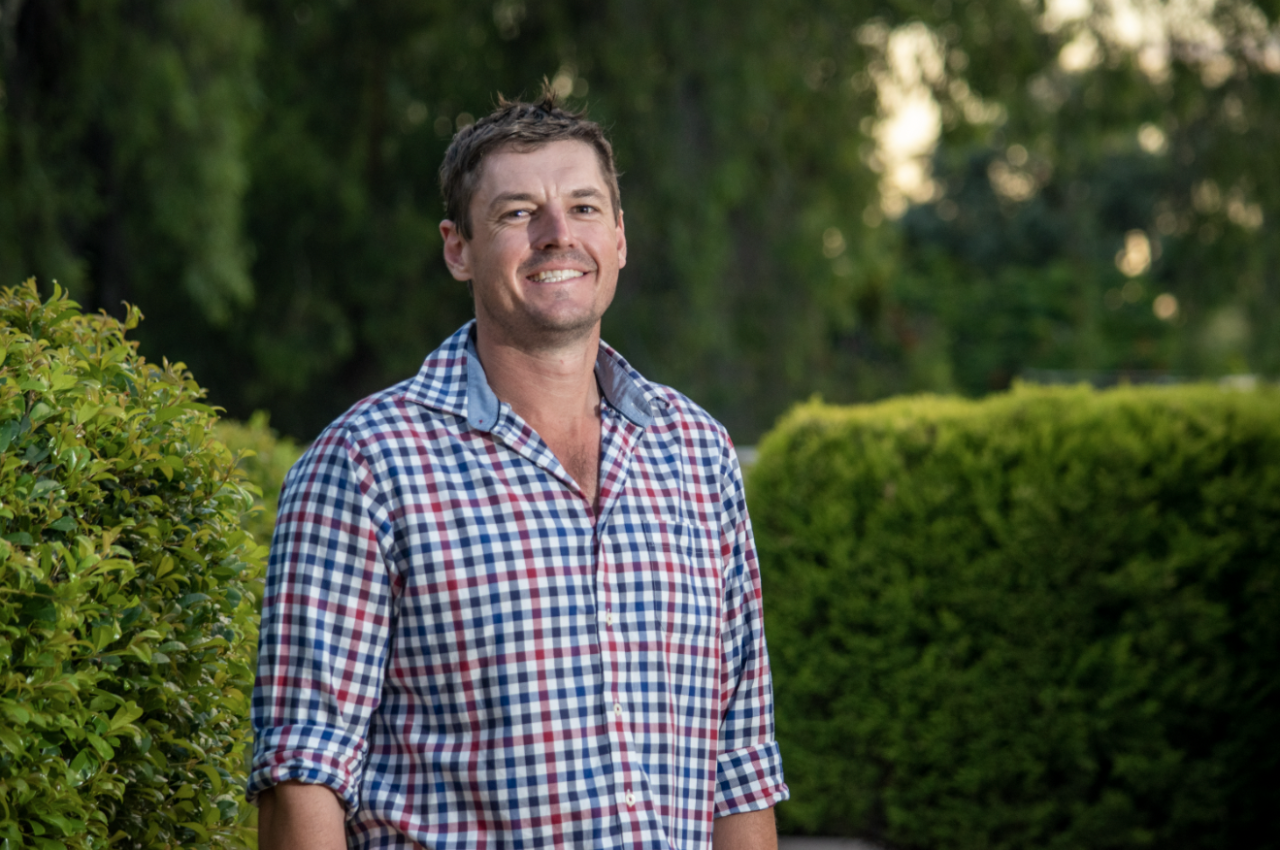 Sustainable cotton grown in the Dawson Valley is guaranteeing a future for the French family - and the environment.
Third-generation farmer Andrew French is a myBMP and BCI accredited farmer – and has been since he took over the family business.
The Better Cotton Initiative was adopted by the family at the program's inception in 2009, which Andrew credits his mum for.
"My parents became accredited in the first year and continued to hold that accreditation. Without my mother, that would have never happened," Andrew said.
It has resulted in a reduction in pesticide use, the introduction of a robust Integrated Pest Management strategy and using technology for digital record keeping.
By using digital records, Andrew has more time to do what he's best at – working the farm.
"We have improved our timing better for spraying and we're extremely mindful of the pesticides we are using and the impact it could have on our IPM system," he said.
In addition, digital technology has allowed Andrew to record overlay footage of his farm to see how spraying has affected his crops throughout the season.
"I started using it for my spray records and if there's an issue in the crop later in the season I can go back through the records and see what's happened at that particular location," he said.
"Growing sustainable cotton is exciting for my family. It provides us a prosperous opportunity and guarantees a future for my children, myself and the environment."
Find out more about the Better Cotton Initiative here, and read this year's farm report here.