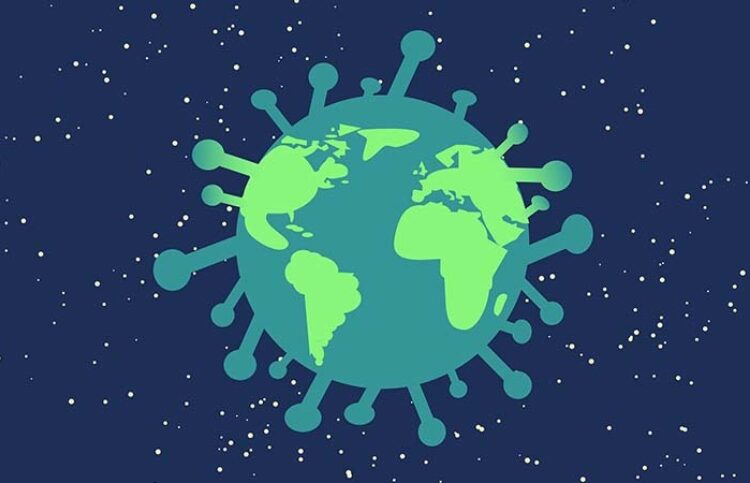 Although a fast-moving issue that continues to change daily, the International Cotton Advisory Committee (ICAC) has put together a special issue of the ICAC Recorder publication, with articles providing comprehensive coverage on the global impact of COVID-19 on the cotton sector.
The publication covers topics such as the impact of Covid-19 on Commodity Prices, Textile & Apparel Trade and Retail Sales, the impact on cotton production in the major producing countries and the role of cotton in face masks.
To access the ICAC Recorder COVID-19 special edition, please click here.