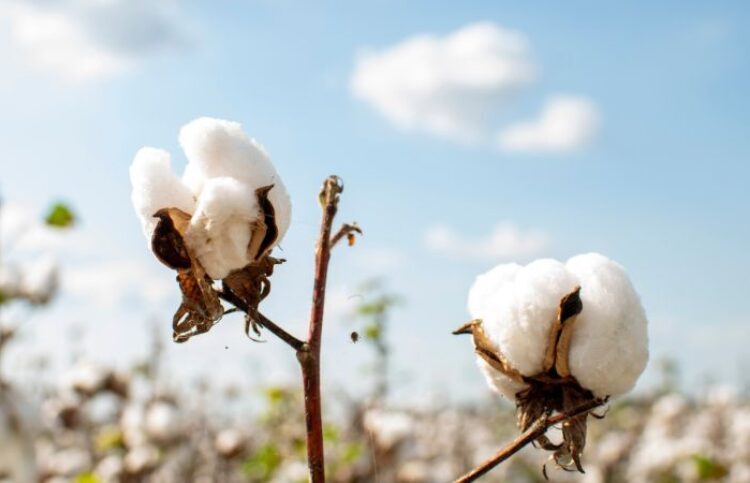 Finalists for the Australian cotton industry's most prestigious awards for 2022 have been announced, with entrants from New South Wales, Queensland and the Northern Territory named.
Cotton Australia CEO Adam Kay said nominations opened earlier this year and the response had been outstanding.
"Each year we have been impressed with the calibre of nominees and this year is no exception, presenting a challenge for judges in making their selections," Adam said.
The finalists in the Bayer Grower of the Year are:
Corish Farms "Yattlewondi" - Glen Harney Manager, Talwood, QLD
Sundown Pastoral Co "Keytah" Nick Gillingham, Manager, Moree NSW
Graincott Farming Co "Kensington Park" Dan Hayllor, Dalby, QLD
The finalists in the AgriRisk High Achiever Award are:
"Tipperary Station" Bruce Connolly, Daly River, NT
Porter Farming "Attleigh" Grant Porter, Brookstead, QLD
Dalara Pastoral Operations "Myall Park" Rob Davies, Blackville, NSW
The finalists in the ADAMA Chris Lehmann Trust Young Achiever of The Year
Lucas Wuersching, St George, QLD
Bradley Donald, Moree, NSW
Jessica Strauch, Goondiwindi, QLD
The finalists in the Cotton Seed Distributors Researcher of the Year are:
Cotton Landcare Tech Innovations project team - Stacey Vogel, Narrabri, NSW
Dr. Mick Rose Wollongbar, NSW
Dr. Oliver Knox Armidale, NSW
The judges will review all nominations before finalising the winners who will be announced at this year's Cotton Conference on the Gold Coast in August.