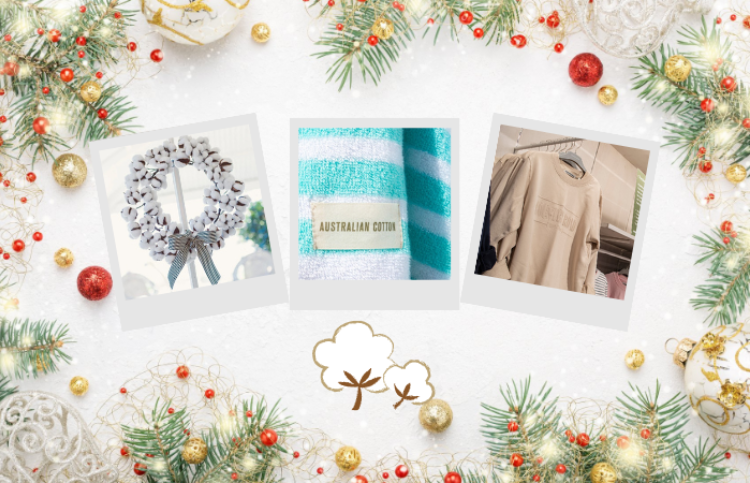 Cotton Australia continues to develop strong partnerships with brands and retailers in Australia and overseas that share the industry's values of quality, sustainability and traceability.
In 2022 the Cotton to Market team:
* will be launching some exciting new brand partnerships in early 2022
* will be announcing some new projects around circularity and women in cotton
* will amplify our work with brands to tell the story of Australian cotton to millions of consumers
* is working to create alignment between industry and customer needs - our sustainable cotton offering, supply chain traceability and transparency, branding and reporting data.
To cap off 2021, here's some fantastic stores where you can buy Australian Cotton products.
SUSSAN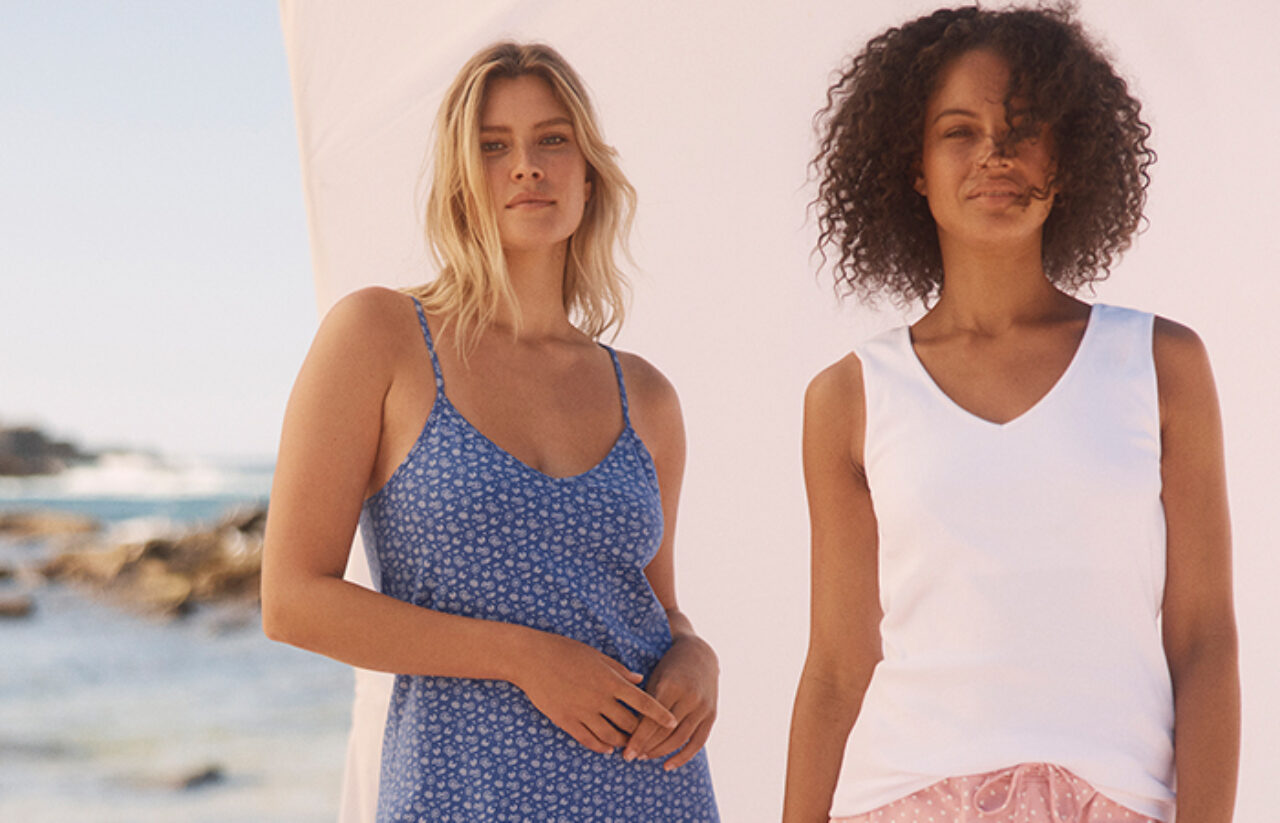 Ladies rejoice, Sussan has all your favourites made in Australian cotton. The Sussan range also includes 100% Australian cotton sleepwear, perfect for a warm summer's night. Discover Sussan's range on their website and in store.
COUNTRY ROAD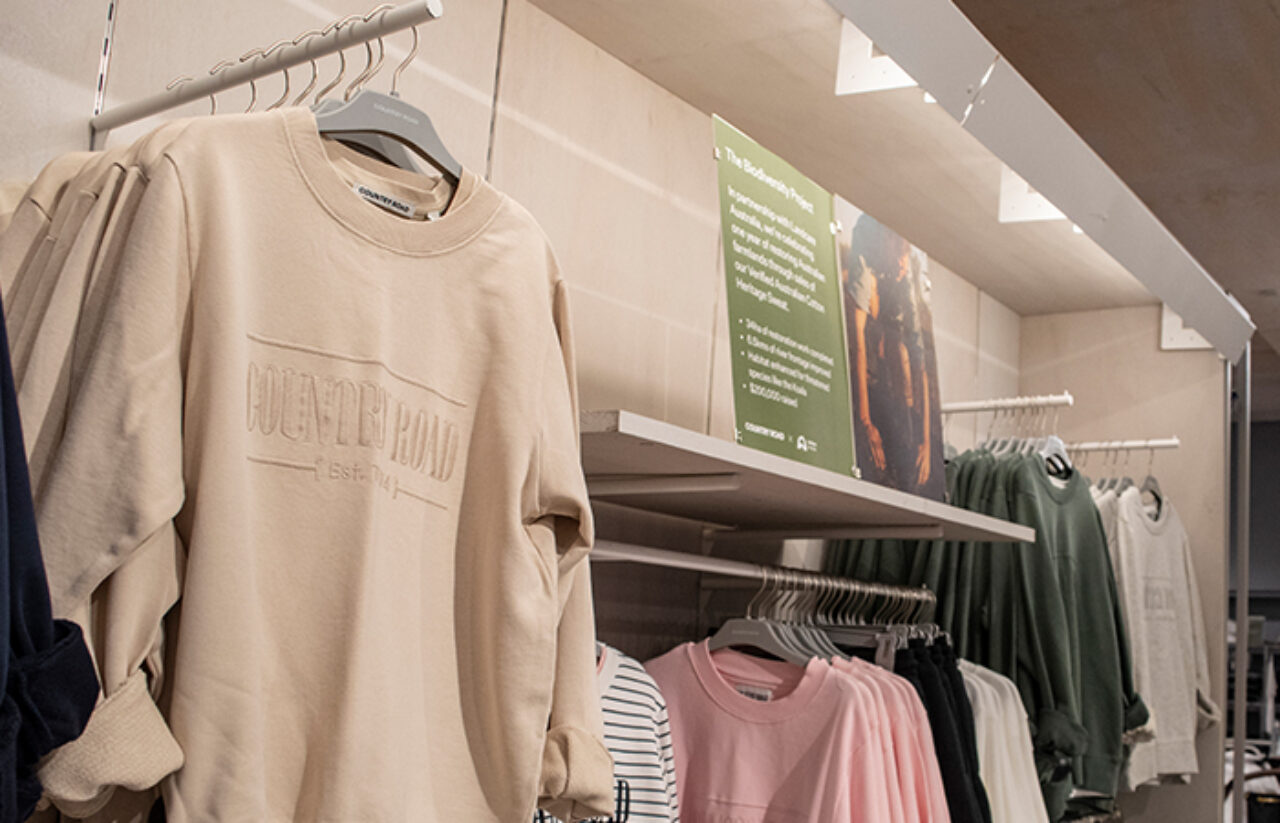 Verified Australian Cotton Heritage Sweats and t-shirts from Country Road not only look amazing, but they feel great too. Plus, Country Road has a huge variety of Australian Cotton dog jumpers, homewares and tea towels - perfect stocking stuffers.
RODD & GUNN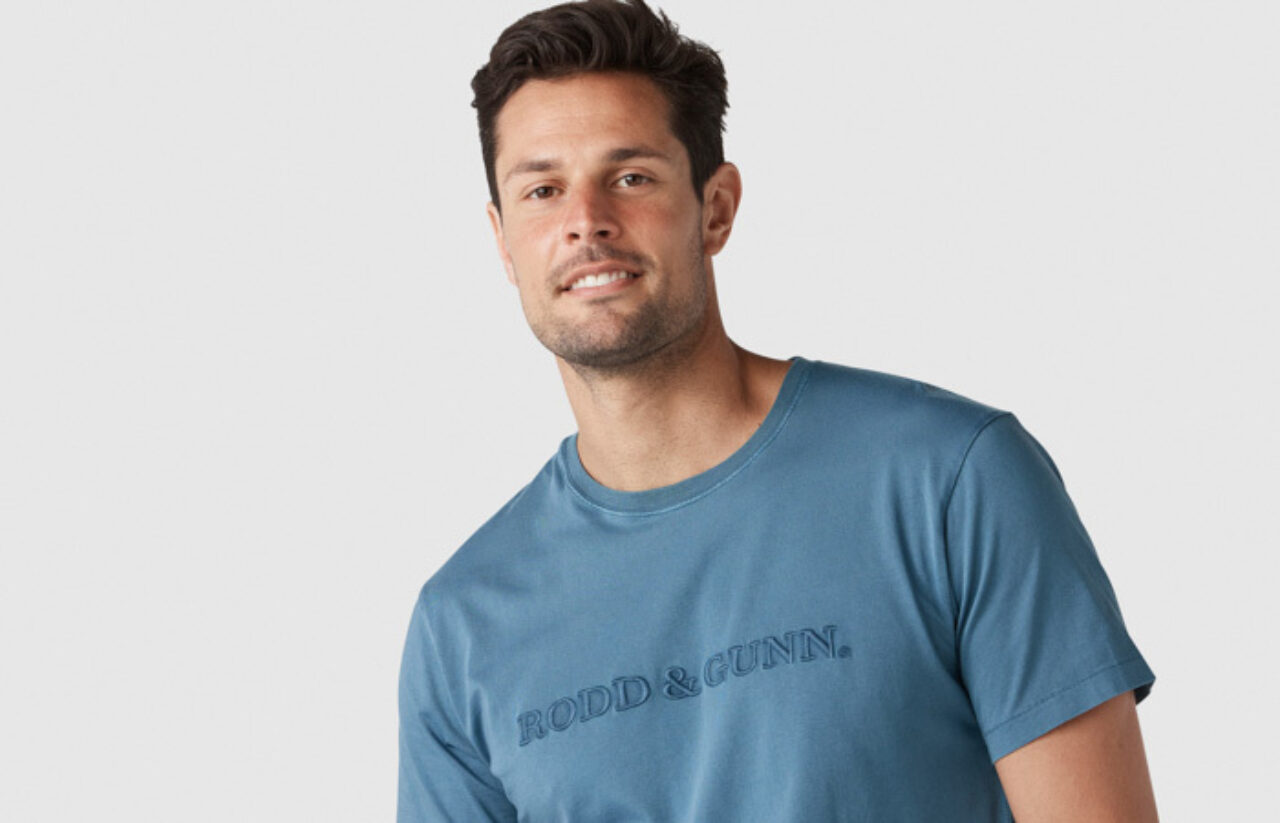 For the men, Rodd & Gunn has a large selection of 100% Australian cotton garments. Rodd & Gunn doesn't compromise on quality, and has earned a reputation for crafting timeless products that last. Check out the Australian cotton range in store and online.
By sourcing materials that are kinder on the planet, Bonds is putting the environment first - and that means using Australian Cotton. From socks to jumpers, track pants, shorts and a variety of t-shirts and singlet tops, and there's plenty of Australian cotton to choose from.
KMART AUSTRALIA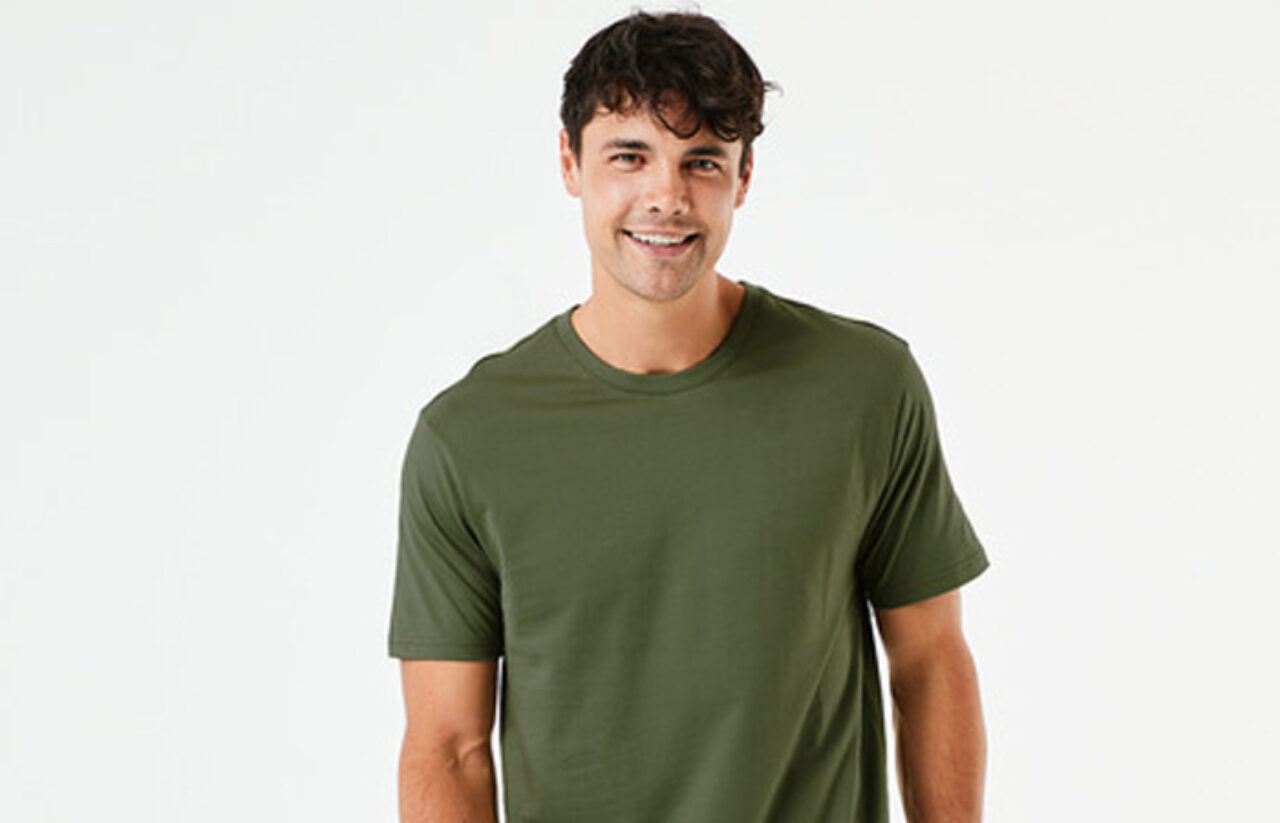 From bed sheets and towels, to men's, women's and children's clothing - Kmart has plenty of Australian cotton items under the one roof. In the past year, Kmart has used cotton in 64 per cent of its apparel business, and sources Australian Better Cotton in its production.
DOORS OF BERRY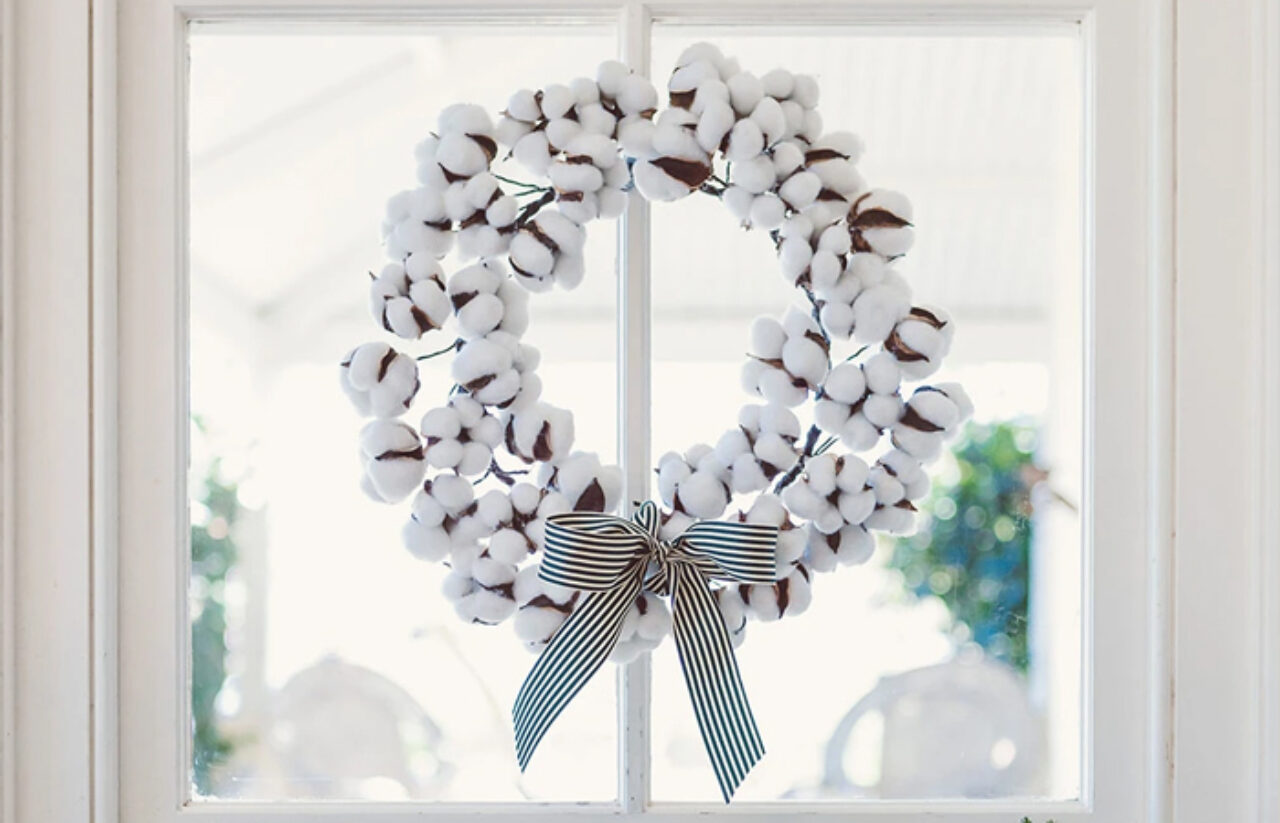 Nothing says Christmas Down Under better than a wreath made from Australian cotton. Doors of Berry are using the world's most natural fibre in an unconventional way. This time-honoured tradition will brighten any home, made exclusively from cotton bolls grown right here in Australia.
ONE P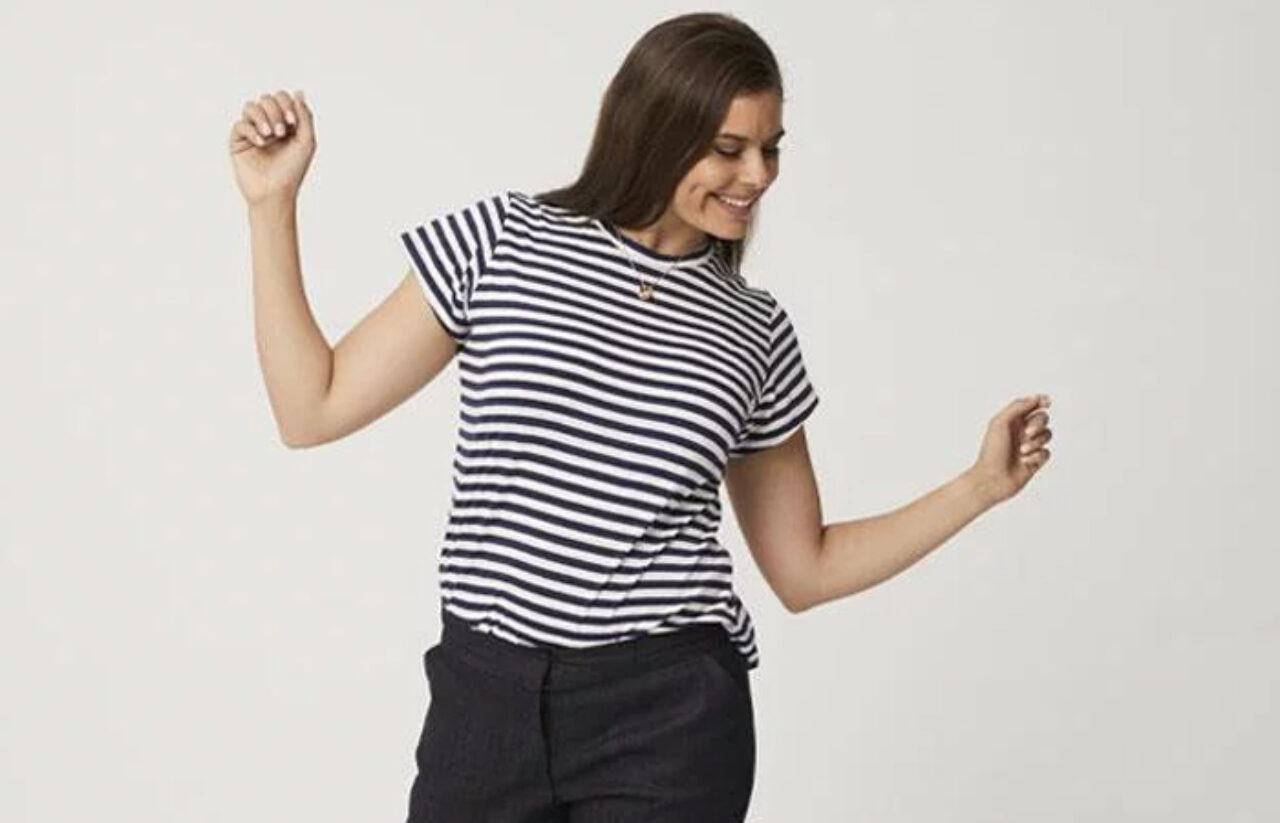 One P has stylish Australian cotton basics that fit the modern woman and minimise impact on the environment. Since January 2018, One P has been clothing women in honest sizes in sustainable fibres that breathe, move and stretch with the body. Check out their Australian cotton selection online today.
WILLOW AND CLAUDE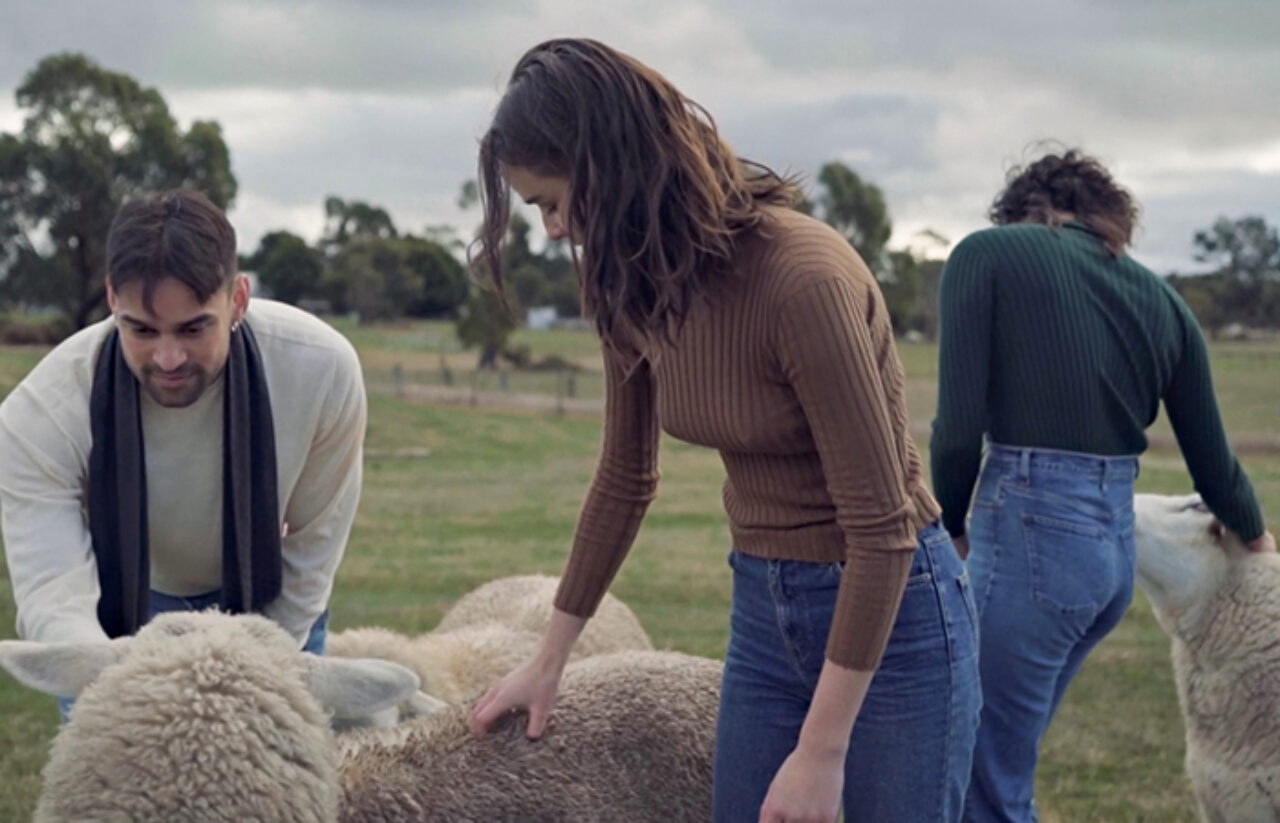 Willow and Claude truly understands Australian cotton - after all, designer Emma Hakansson has seen first hand where her cotton came from. The garments are Australian grown and made, vegan, biodegradable, ethical and sustainable. Check out Willow & Claude's garments online.
CERES LIFE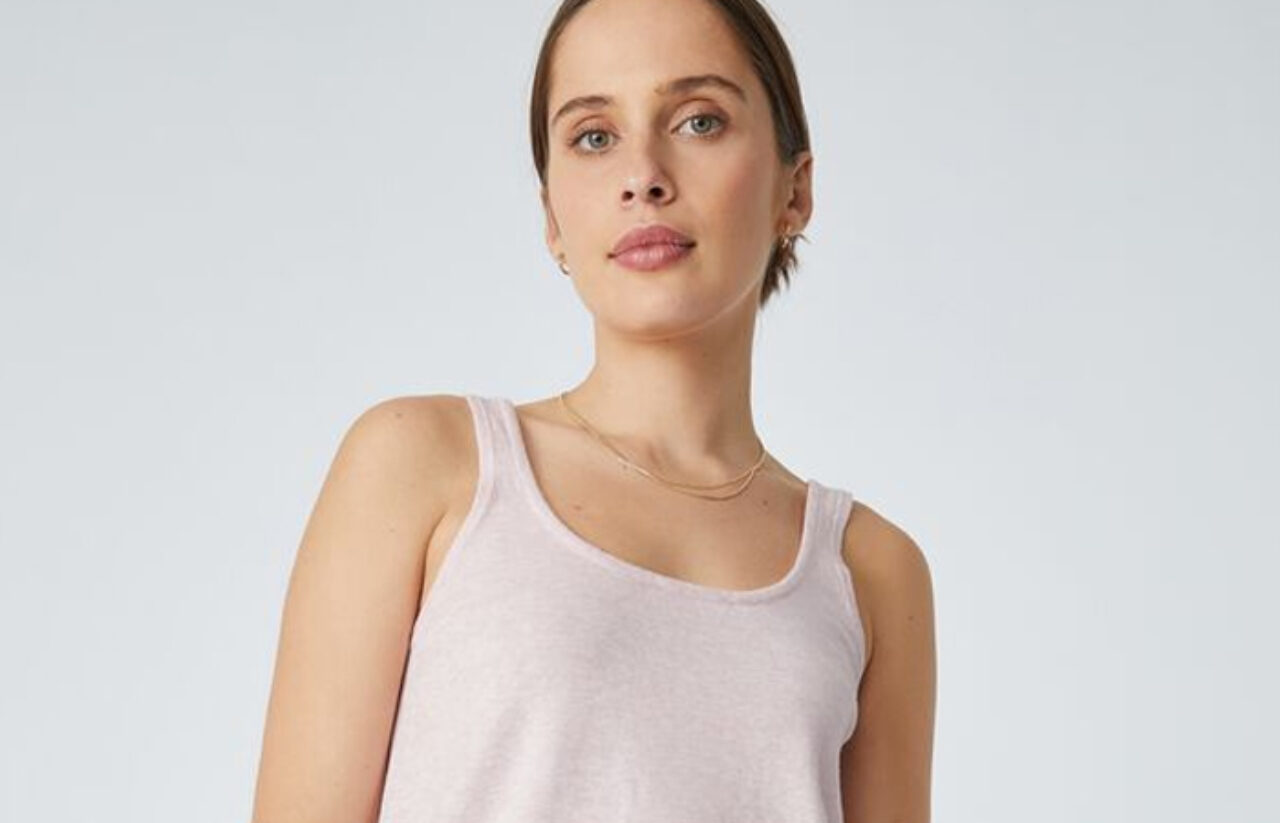 Based in Geelong, Victoria, Ceres (pronounced 'Series') Life has created easy-wear, easy-care, comfortable clothing that embrace femininity. There's plenty of Australian cotton garments to choose from - just type in Australian cotton in the search panel on the website. Shop below now.
RITEMATE WORKWEAR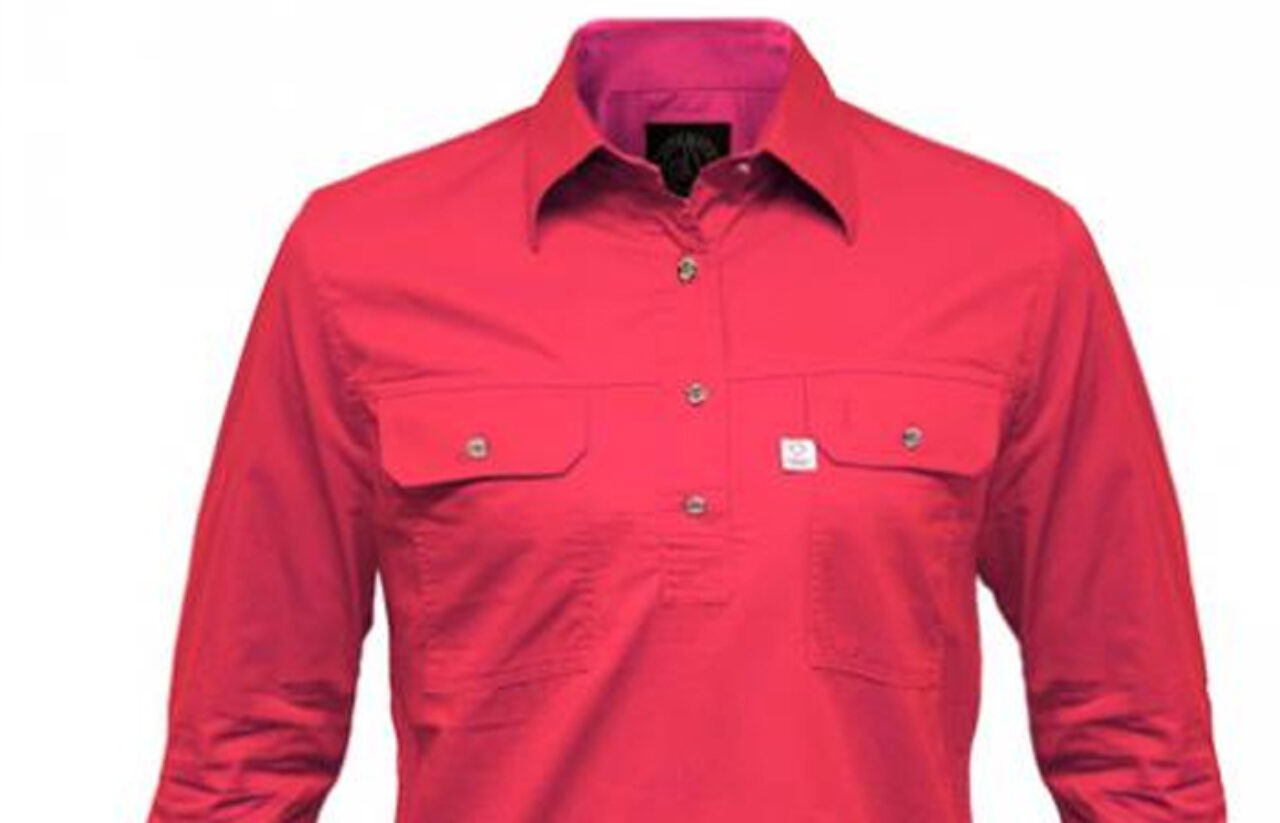 Tough and breathable, bright and comfy - Ritemate Workwear's Australian cotton shirts, are perfect for the Aussie climate. With plenty of colours to choose from, and high-vis options, these 100% Australian Cotton shirts are an essential for the outdoor worker.
LOVE THY FARMER
The brand name says it all. Created in Wee Waa, NSW, Love Thy Farmer is created by fourth-generation farmers committed to supporting Australian farmers and produce. The range includes kids, mens and ladies' t-shirts, bags and tea towels, made by Melinda and Sarah.
PILLOWTALK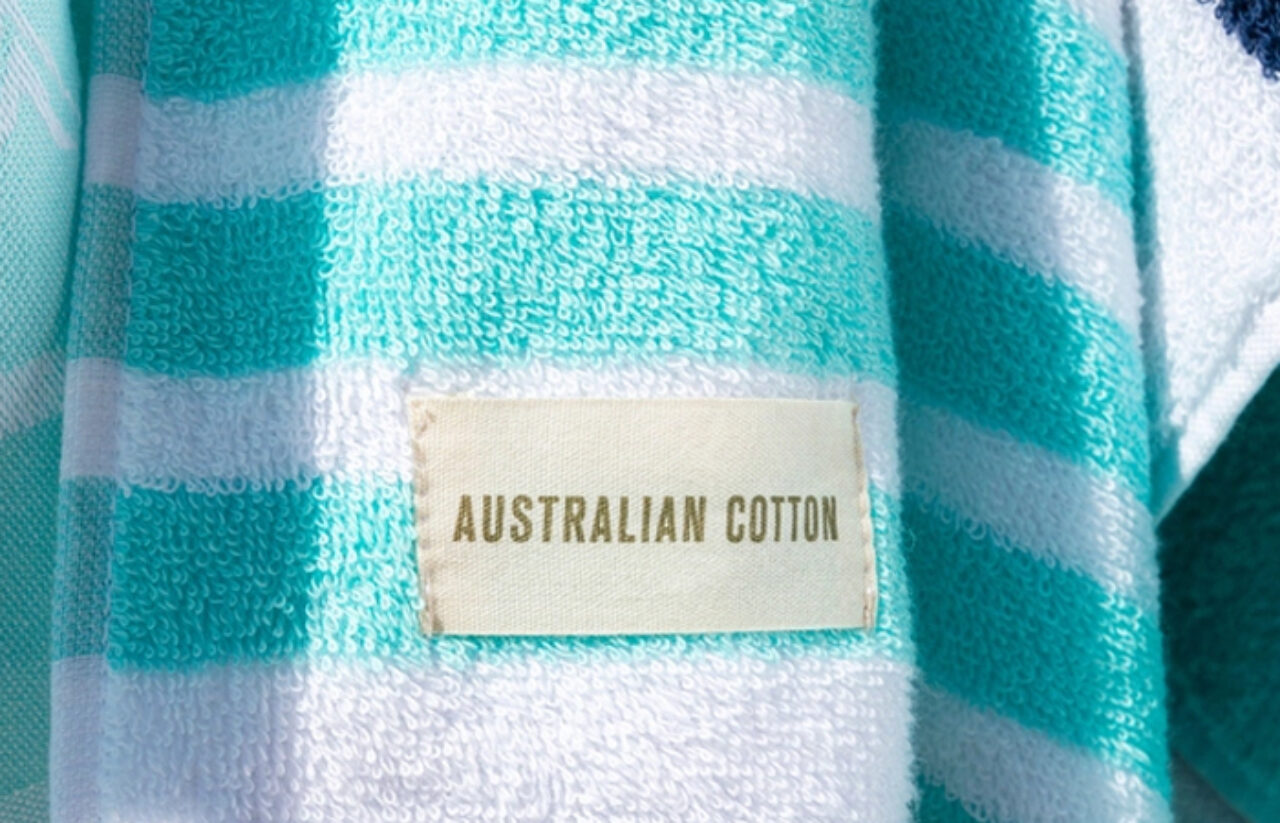 Lush cotton towels made from cotton grown by Australian farmers who care about the environment. Pillowtalk's range of Australian cotton products include beach and bath towels. What's more Aussie than a soft towel for a day in the sun at the beach? Grab one for each family member.
ELK THE LABEL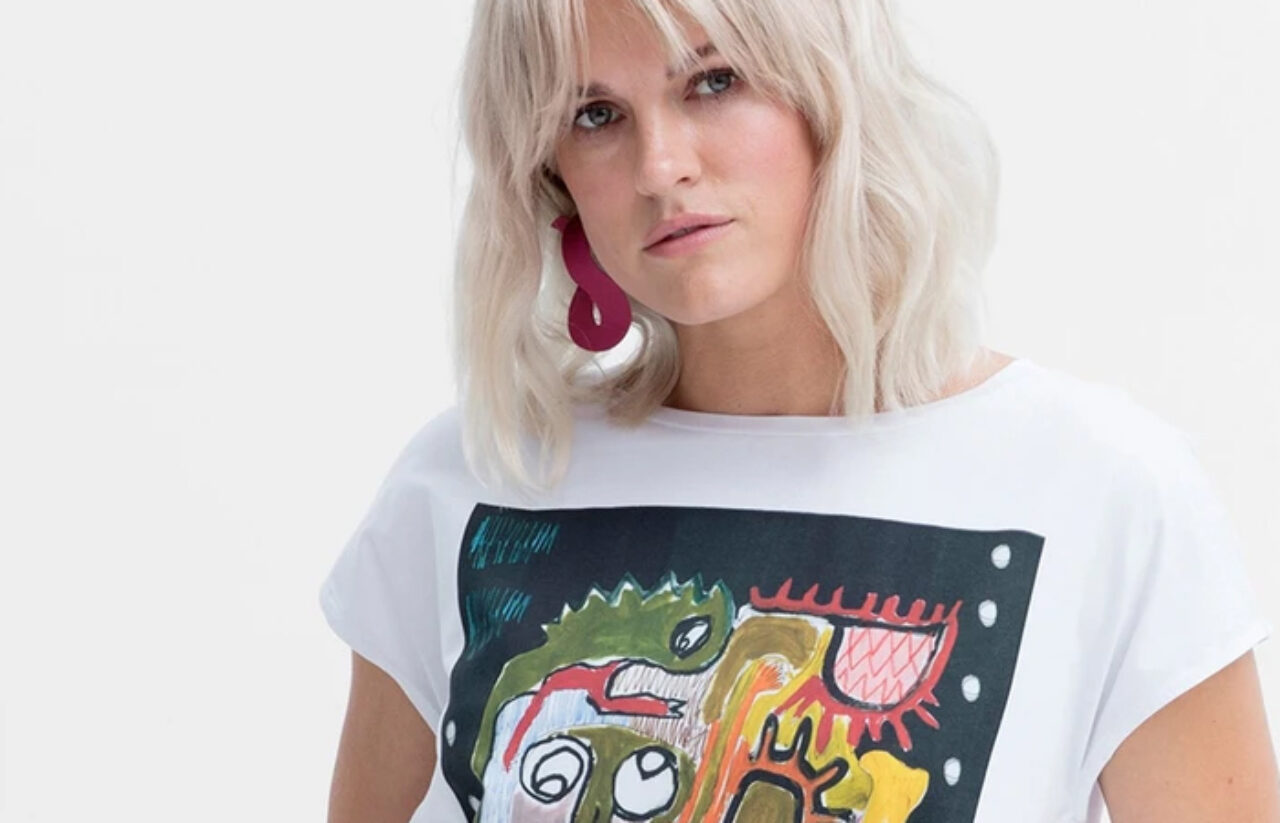 This Australian brand is at the forefront of sustainability and transparency. If you're looking for a brand that is transparent in what products it uses, and the entire supply chain - this Australian brand is one for you. Stay tuned for more Australian Cotton collections in 2022.
STONEMEN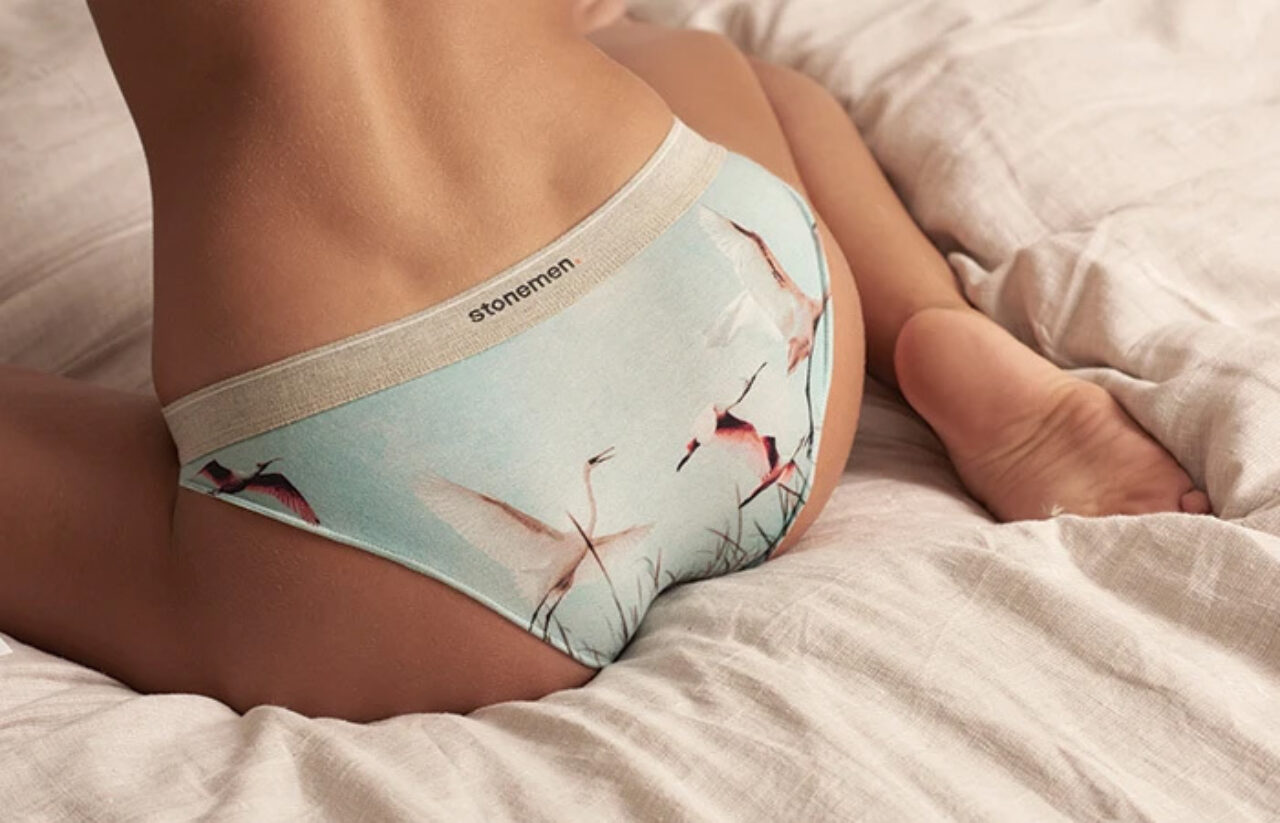 Take Australian cotton underwear to the next level with these undies. Stonemen has a huge range of funky prints in a range of cuts, shapes and sizes. Why not gift a loved one with a Stonemen subscription - get a new pair delivered to your door each month.