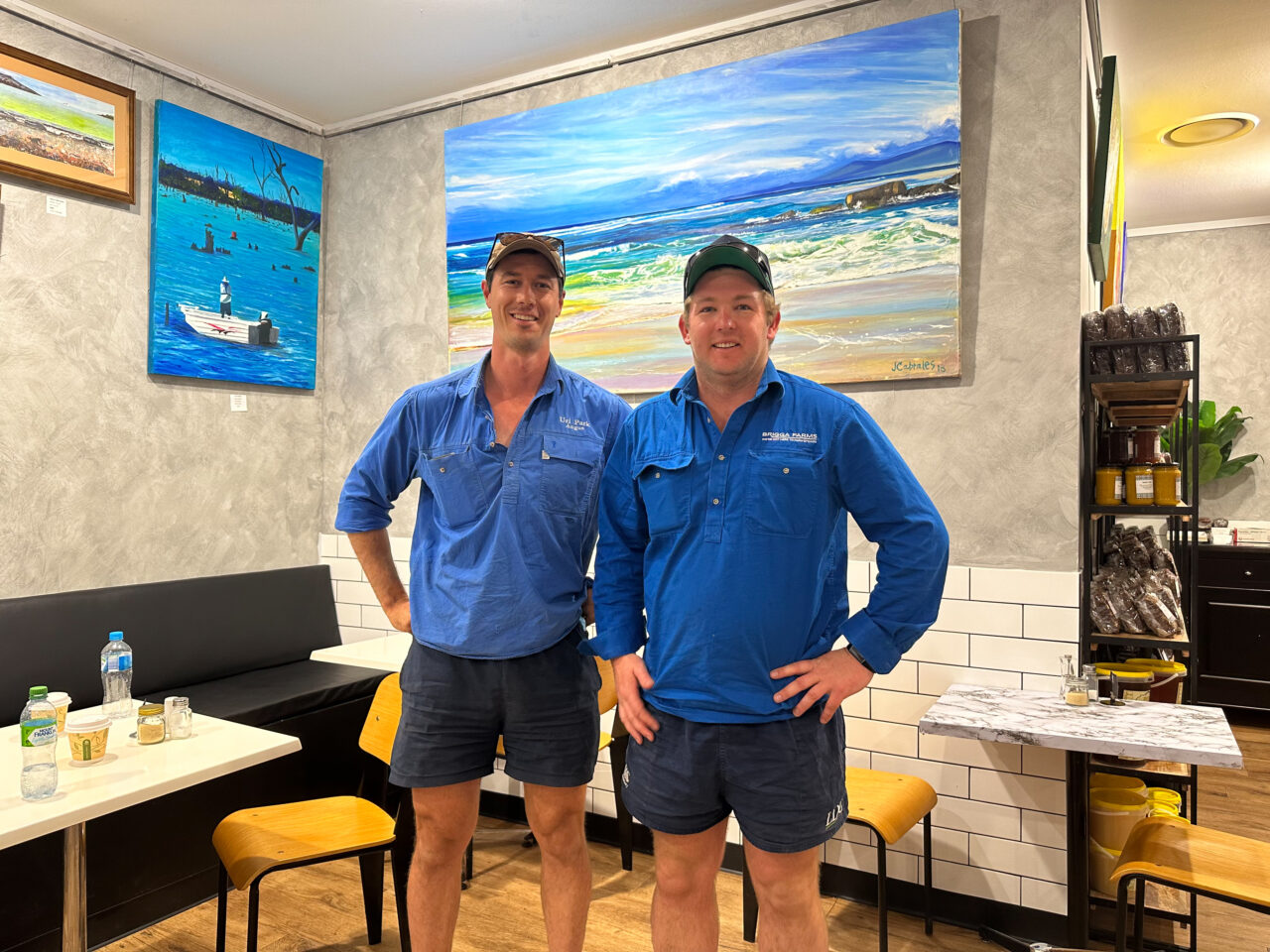 Cotton farming and personal training are not a normal career combination, but for Angus Whittaker, it's allowed him to become more cottoned on to his community.
Angus is one of 47 personal trainers involved in Active Farmers – an initiative that provides fitness classes in regional communities to improve health and mental well-being.
And the entire effort is about to be boosted significantly thanks to the good will of a major agricultural company that's providing scholarships for individuals to become certified personal trainers and kick off Active Farmers programs in their local communities.
Hutcheon & Pearce has teamed up with Active Farmers, a health promotion organisation, and FIT Australia for the second year with the Empowered Program, inspired by the positive reaction of rural and regional communities.
While Angus already had his personal training certification when he joined Active Farmers, the farmer come-fitness-expert said it was a great program and organisation to be part of.
"I wouldn't have done personal training in Coleambally without Active Farmers. I'm time poor with my current job, but Active Farmers organises so much for me, such as bookings and payments," Angus said.
"I was really interested in meeting like-minded people and keeping the fitness journey going. Working as the Active Farmers PT also allowed me to become more involved in the community.
"I know doing PT by myself in Sydney, it takes a lot of time to do administrative roles. This way, you can focus on the most important part which is interacting with the local community and providing fitness advice."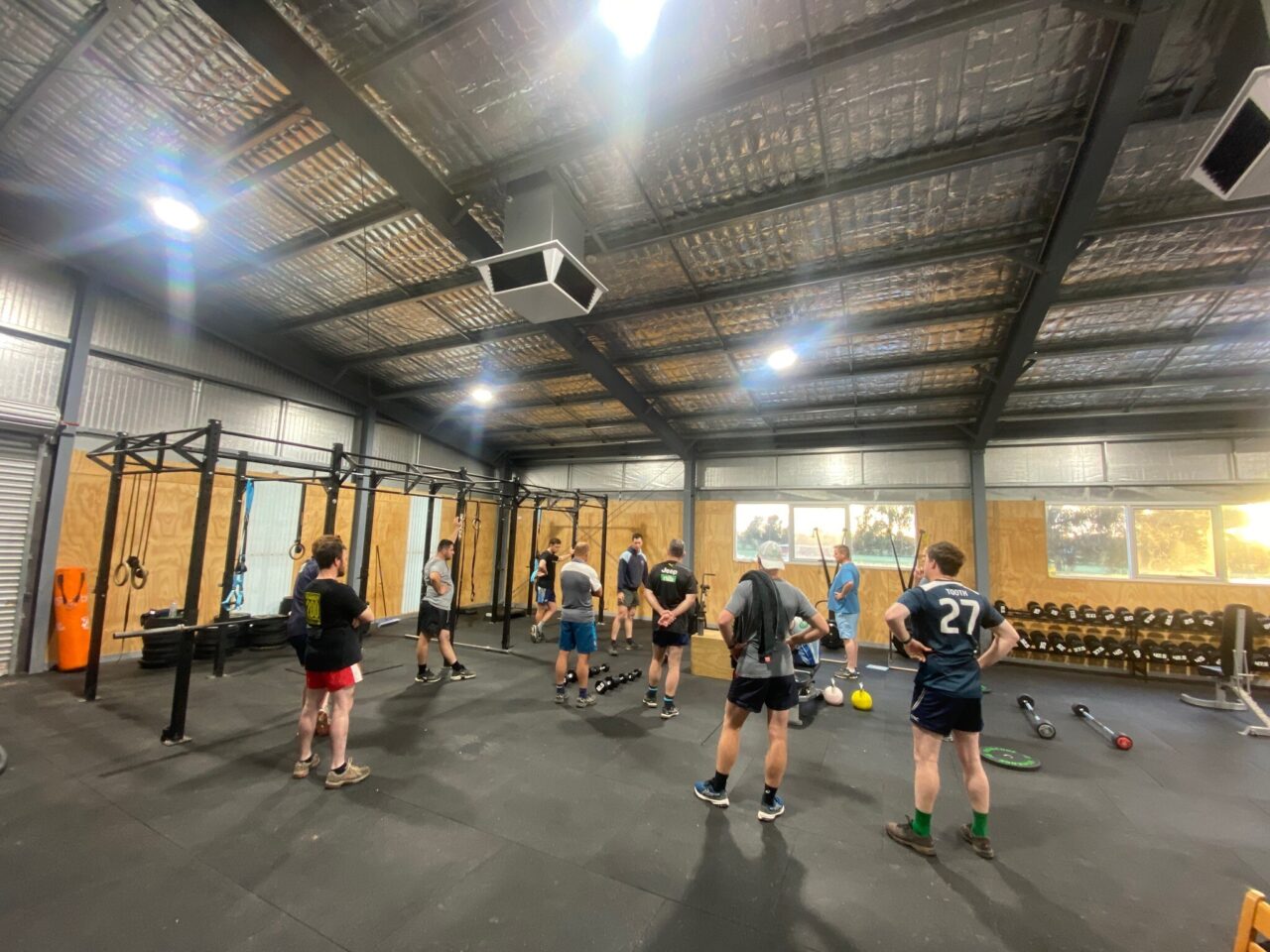 The biggest challenge for Active Farmers is accessing qualified personal trainers in the various locations. That's where Hutcheon & Pearce step in.
In 2021, the Empowered program helped six individuals become personal trainers, but this year, that's increasing to 10 thanks to support from AgXtra and Grampians Health.
Hutcheon & Pearce CEO Arron Hutcheon said the business had a long-standing focus on helping regional communities.
"There's only two things more important to us here at Hutcheon & Pearce than powering farms, and that's empowering farmers and building stronger, more resilient regional communities," Arron said.
"Partnering with Active Farmers was the perfect fit for us. The program has also created awareness for personal trainers who are already qualified but weren't aware of Active Farmers."
Active Farmers board member and Coleambally cotton farmer Joe Briggs said the generosity from Hutcheon & Pearce not only provided a health and fitness avenue into regional communities, but also job opportunities.
"There has been a bottleneck with starting Active Farmers in new communities because firstly we need new trainers – and this is how the Empowered program came up," Joe said.
"It also provides an opportunity for people to gain their certificate III and IV in Fitness that they otherwise may not have had. It's about removing a few boundaries on multiple levels."
Anyone wanting to apply for the Hutcheon & Pearce Empowered Scholarship can find out more information here.
Applications close 18 November.