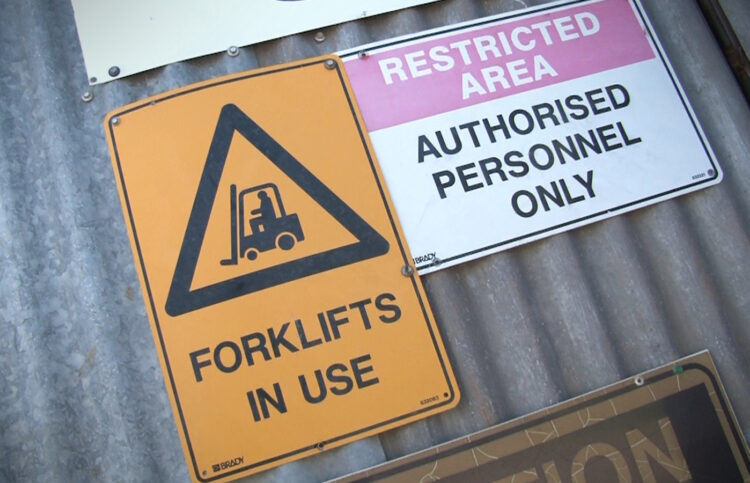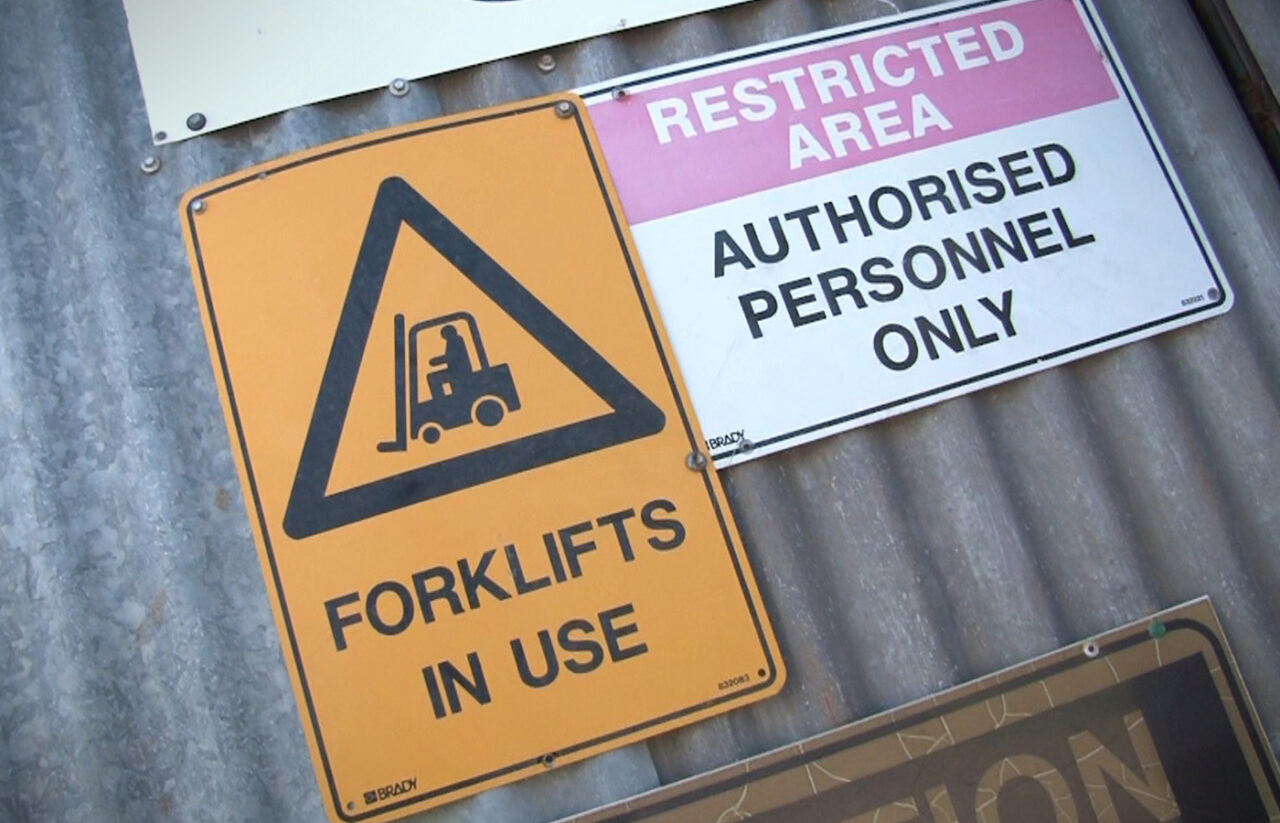 At any Australian cotton farm, you'll find that employee safety is paramount.
While governments dictate many rules and regulations, Australia's cotton farmers through the myBMP Best Management Practices program areimplemening additional policies to ensure safe work on the farm.
At Rimanui Farms in Moree, New South Wales, additional company policies – particularly surrounding the safe use of machinery – are a necessary addition.
Farm General Manager Tim Grellman says there are workplace safety elements that aren't necessarily regulated, but the company feels they need to be covered for increased worker safety.
One of these safety additions requires staff to participate in "safe work statements" prior to using new or unfamiliar machinery and tools.
"We are very focused on training our staff in the safe operation of machinery," Tim said.
"There's a lot of dangerous tasks on farms, and if people aren't aware how it can affect their health and safety, and that of other workers, there can be dire consequences."
New Zealand-owned Rimanui Farms started growing cotton in the Moree region in 1996, and has increased its size throughout the years.
On-farm employee numbers range depending on the time of year and season, with a mixture of full-time, casual and contract staff.
In 2022 Rimanui Farms became myBMP (Best Management Practices) certified, meaning the farm meets all requirements and has been audited across all 10 modules including soil health, water use efficiency and workplace safety.
Tim said the certification cemented the legal safety requirements on top of the company's additional policies and procedures.
"We are committed to making sure everybody that's working on the farm is in a safe environment – that's our number one priority," Tim said.
"We want to make sure our employees are aware that the way they conduct their work affects other people in the workplace – it's not just one person's safety, it's everyone's safety."
Tim said Rimanui Farms started developing its workplace health and safety policy in 2002, and have continued to add to it.
"It takes a while to build the safe work environment culture, but once it's developed it runs smoothly because everyone is aware and appreciative of the requirements," Tim said.
"The more staff a farm has, the more complex workplace health and safety becomes. But it's an aspect of farming that's vitally important from any small family farm through to corporate organisations."