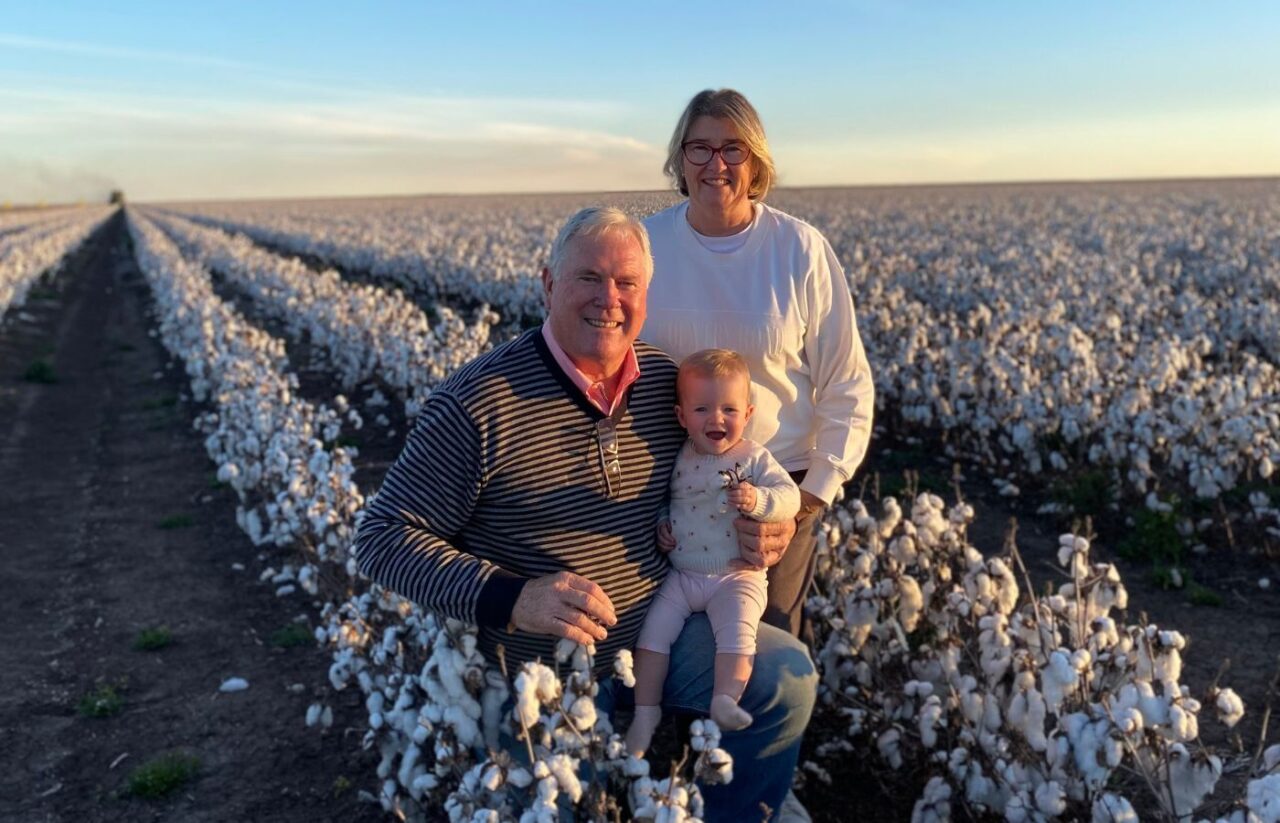 Farm safety is vital to Narrabri cotton farmer Kevin Schwager, with its importance having a knock-on effect throughout the supply chain.
Kevin grows cotton across four farms in the Narrabri region, with three of four accredited under Cotton Australia's myBMP (best management practices) program.
Having grown up on the land but pursuing a career in agricultural marketing, Kevin became involved in farming again in 2010, through the purchase of 'Melburra', the consequent purchase of 'Wentworth' and the leasing of 'Roma Station' and 'The Myalls'. This opened his eyes to managing farms in the modern era.
The first of the family's farms was accredited in 2019, and Kevin says the program's emphasis on workplace health and safety is a core component for his farming operation, along with the message myBMP sends across the globe.
"Our farming mindset is that the health and safety of our staff and contractors is the number one priority, and we hope that mindset continues down the supply chain through to the fashion industry across the globe," Kevin said.
"There's a conscious knock-on effect within the fashion industry that young professionals are more conscious about where their clothing comes from and how the fabric is created – that stems back to our on-farm operations.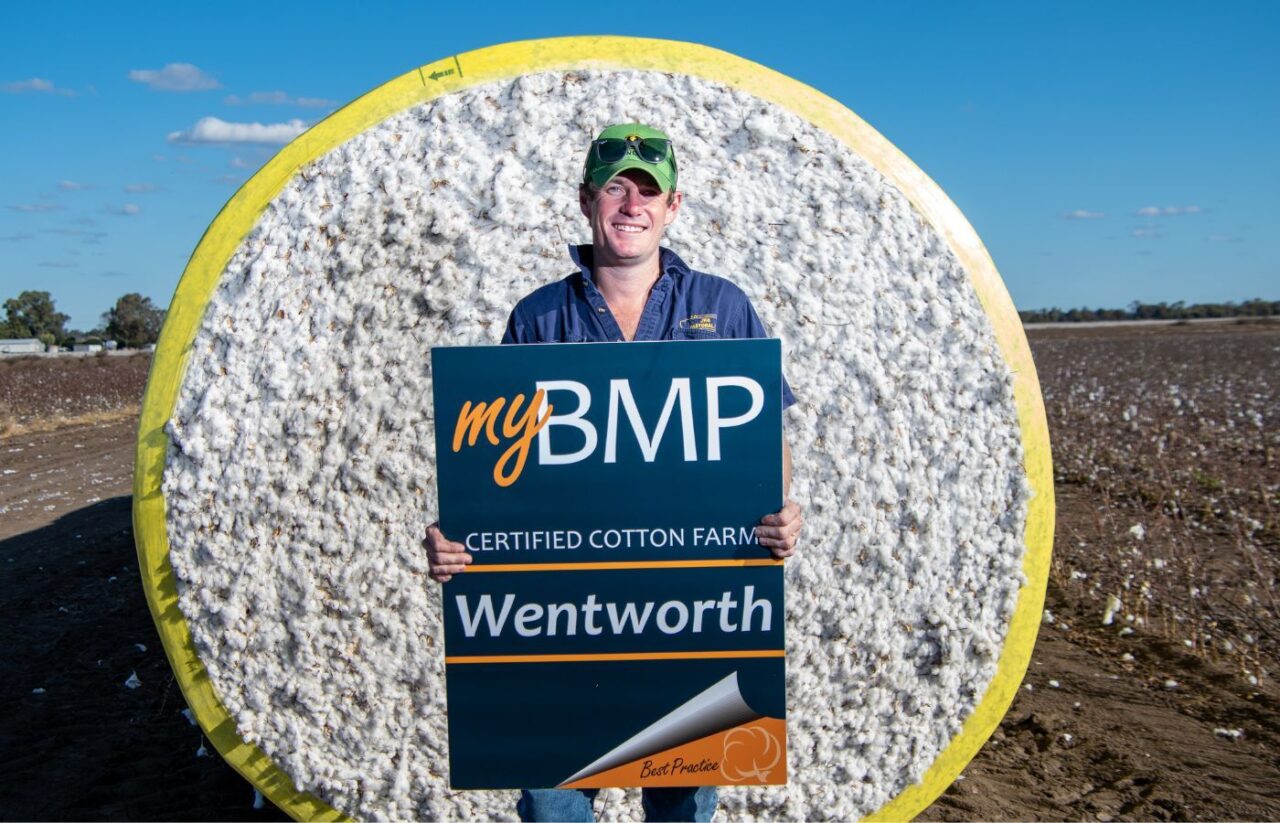 "The message is going down the supply chain that what we are doing on our farms is responsible, and it's being tagged that way on garments."
Cotton Australia's myBMP program also positively influences Kevin's broadacre grain growing operations.
The myBMP program is the Australian cotton industry's certification program that provides a framework for developing safer workplaces and healthier natural environments, reducing input costs and ensuring farm businesses are better run.
About 25% of farms are myBMP accredited and about one third of the 2021-22 crop was myBMP certified.
The myBMP program also assists cotton growers with advice and strategies that aim to keep pesticide use to a minimum, control weeds and diseases, maximise water use efficiency, improve soil health, and protect and retain native animals and vegetation.
This season, Kevin and his team have planted 3,500 hectares of dryland cotton, which will all be myBMP certified when it is picked later this year.
"I quite like shopping, and I actively look for the Australian cotton or Better Cotton swing tags on garments. Being involved in agriculture, I want to support the industry," Kevin said.
"These swing tags mean a lot to Australian cotton farmers. It means the fashion industry appreciates and understands our farming practices and values what we do on the land. Seeing our cotton go full circle into garments is very rewarding."
To find out more about the myBMP program, click here.