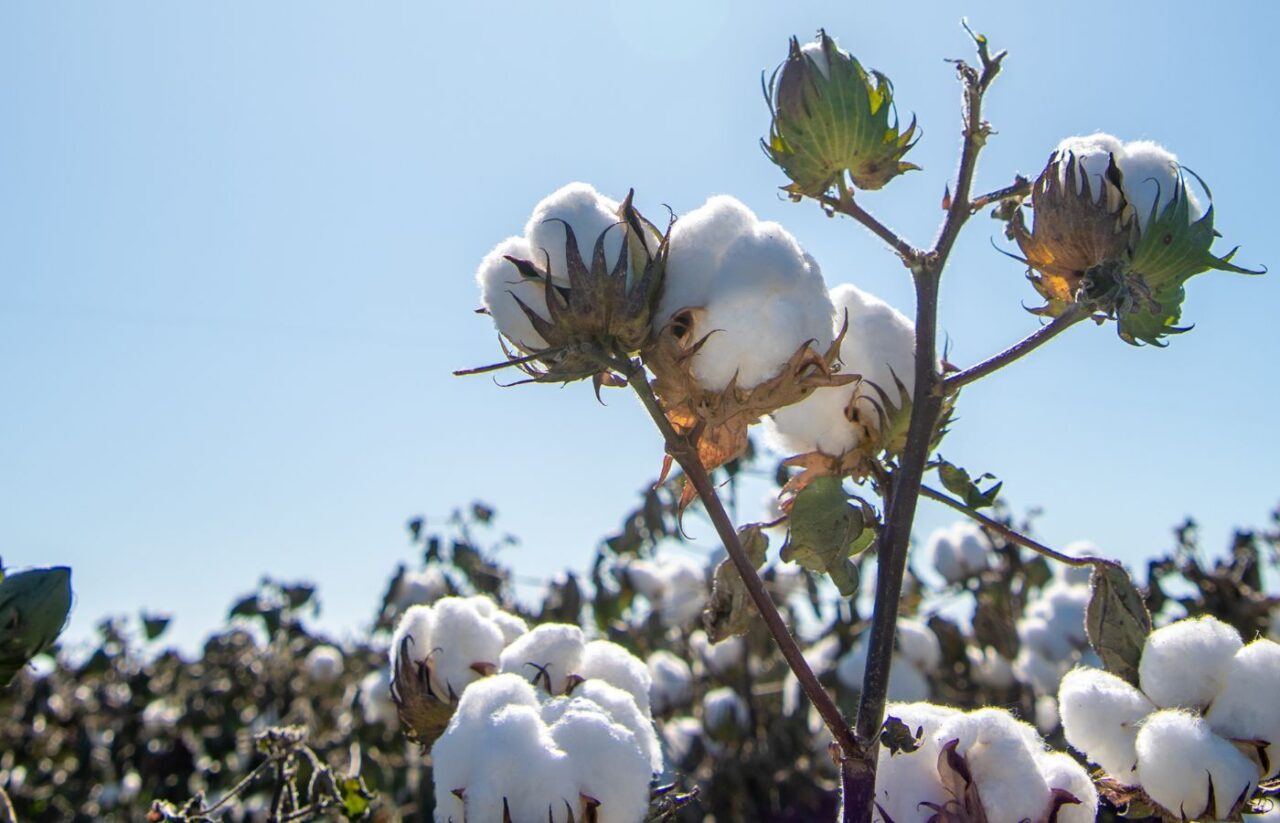 About 85% of the Australian cotton crop has now been picked with growers and cotton gin operators reporting better than expected yields and, in some cases, exceptional quality despite challenges.
Cotton Australia General Manager Michael Murray said indications were the 2022/23 crop could top last year's result of 5.6 million bales, which in itself was a record year.
"With good rainfall leading to healthy soil profiles and good water storage results, we had forecast a good crop in 2022 and we recorded the best yield result on record," Michael said.
"That rainfall became a problem in parts of New South Wales and southern Queensland in late 2022, with severe flooding recorded in many growing areas as well as crop and infrastructure damage. The conditions at that point led to a downgrade in expectations.
"I'm pleased to say that better conditions, including a warmer than expected start to 2023, resulted in a boost for growers and the results are now becoming clear."
This season's cotton quality is exceptionally high with lint that is white and clean while also recording good fibre strength and length, gin operators are reporting.
It has also been a record year for myBMP cotton, with more than one third of the crop certified under the program.
Mr Murray said the timing for Australian growers was good, with gin processing lining up with the increased shipping capacity, as shipments traditionally ramp up from June through to September.
"Industry forecasts suggest that while US and Brazilian cotton is being traded at significant volumes to some of our trading partners, our cotton is considered to be of the best value when you take into consideration the quality, the lower transportation costs and the turnaround times," Mr Murray said.
Industry publication, Cotton Compass, reported recently that Australia shipped about 198,000 bales during April, the best result since 2013, with Vietnam, India and Bangladesh receiving significant shipments.
The crop results come as the growing footprint of cotton in Australia continues to expand as more growers consider cotton in north Queensland, the Northern Territory and north-west WA.
Mr Murray said cotton could grow pretty much anywhere apart from Tasmania where the conditions did not suit.