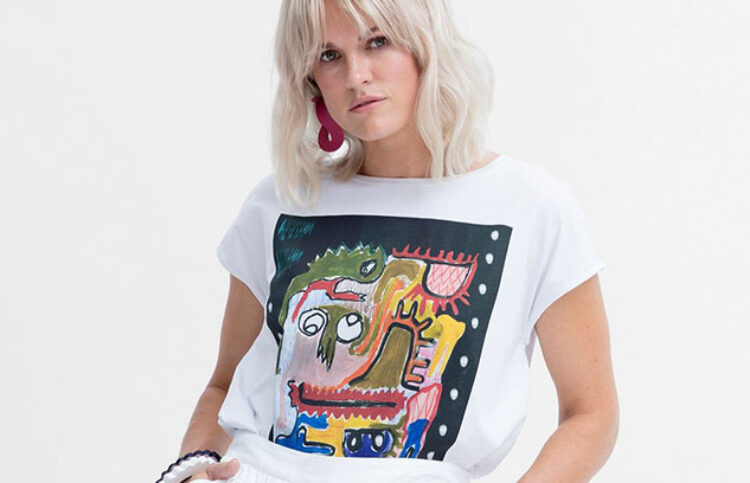 Ethical Australian fashion brand, ELK the Label has launched its first Australian cotton product, a printed tee, with plans to switch more proudcts in future.
Cotton Australia has been engaging with this highly-respected brand for a number of years, and is very excited to see these efforts come to fruition. Australian cotton is considered to be a sustainable option by the brand, which called this out in its latest 2021 Transparency Report as having "strong environmental credentials, and a better choice than most."
Australian cotton is included in ELK's goal to be sourcing 100% preferred cotton by 2025, alongside certified organic, fair trade, or recycled cotton.
"We're really hopeful that ELK can continue its journey with Australian cotton, and the challenge is to find suppliers that can produce Australian cotton fabrics and yarns to help meet the growing demand," Cotton Australia's Supply Chain Consultant, Brooke Summers said.
You can purchase your Aussie cotton t-shirt online here.