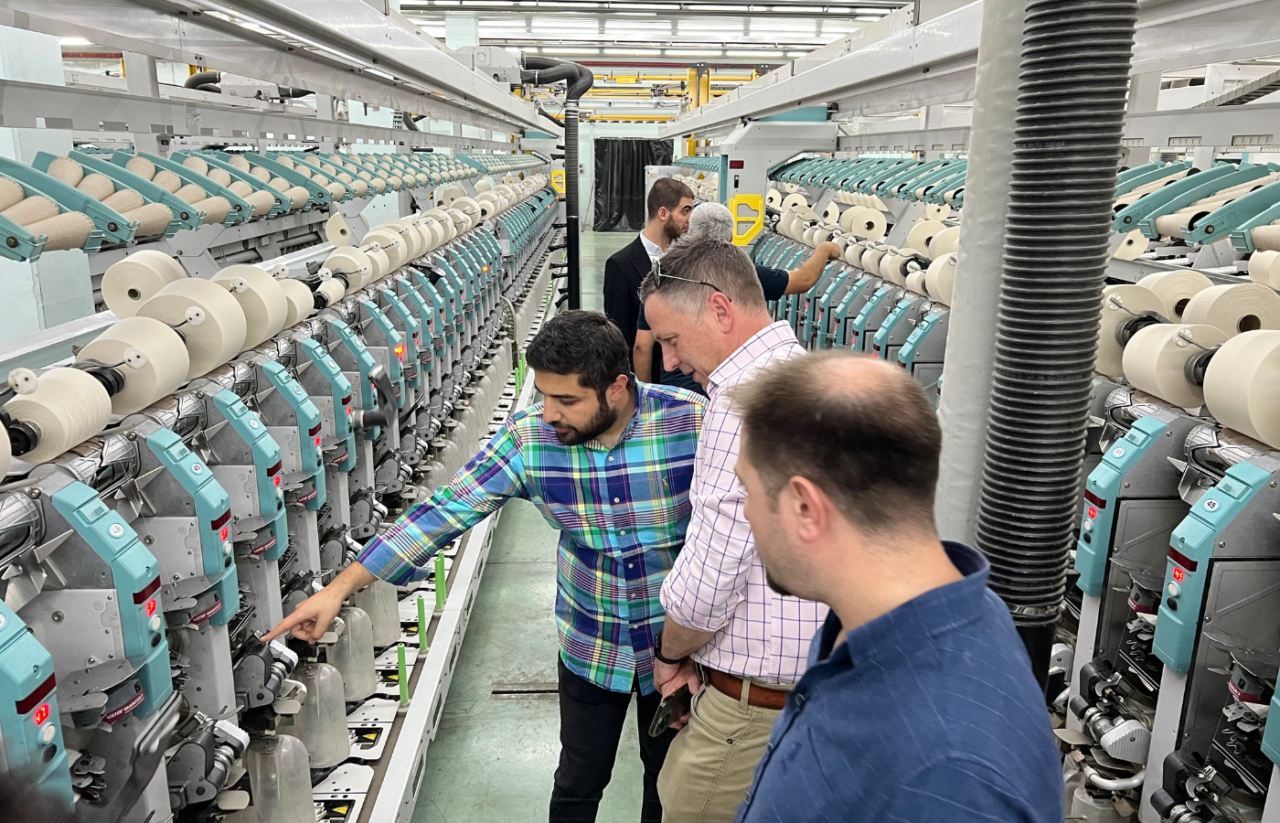 While Australian cotton shipments to Türkiye currently represent just 5-7% of total exports, many premium brands source from this region and it remains an important customer.
In support of the Australian Cotton Shippers Association, two representatives of Cotton Australia recently attended a number of cotton gin and spinning mill visits and presented a series of in-market seminars to promote Australian cotton and its credentials.
Spinning capacity in Türkiye remains about 50% as the country recovers from the devastating earthquake in earlier in March this year.
The factors that have led to such reduced spinning capacity include the impact of the earthquake on spinning mill infrastructure and equipment, coupled with loss of life of workers and the displacement of people immediately affected.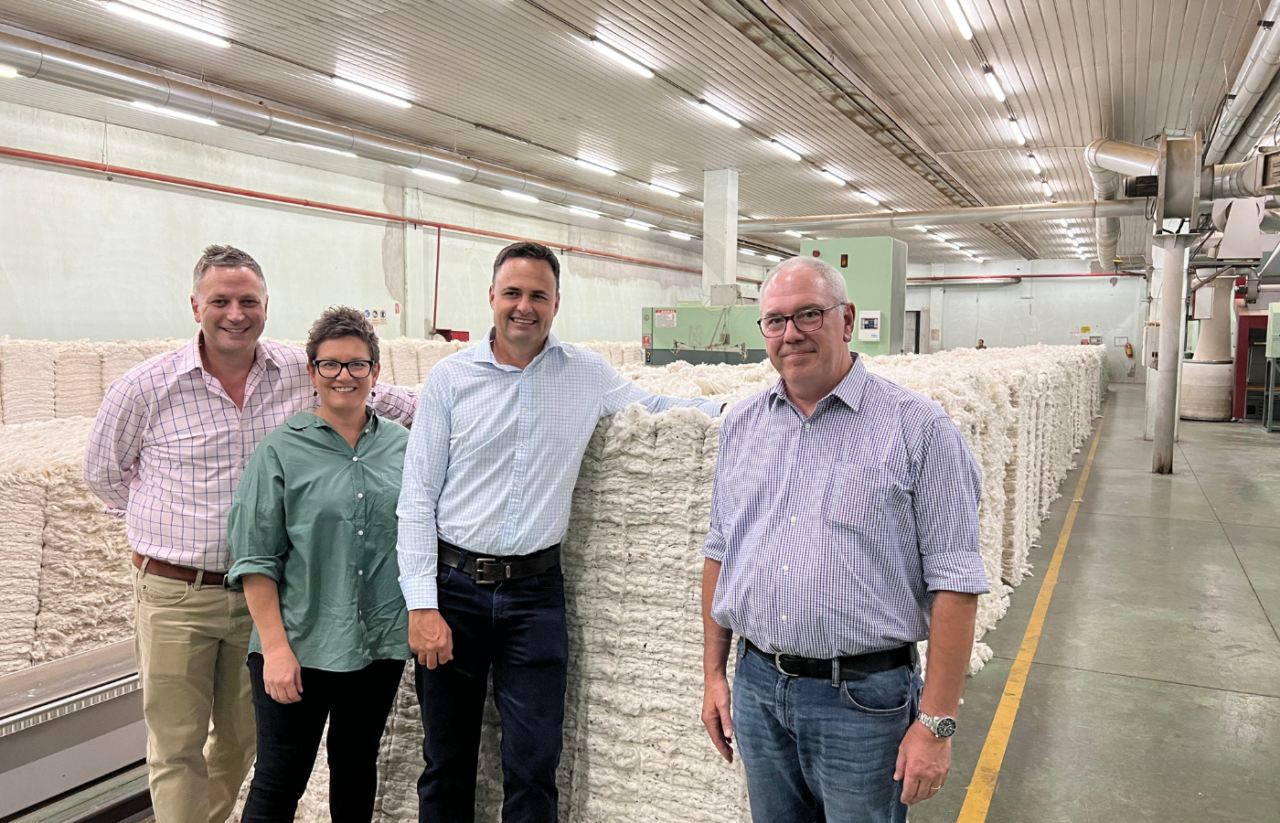 The economic situation has compounded the problem, with inflation running at 70% and reduced demand and prices for yarn generally in the world market.

The tour, attended by ACSA's Tony Geitz and Arthur Spellson, and Cotton Australia's Nigel Burnett and Brooke Summers, took in the spinning regions of Kahramanmaras and Gaziantep in the south, and also included a seminar in Istanbul.
The trip was funded by the Australian Government under the ATMAC, which is program designed to drive demand and diversify markets for Australian cotton.
It is not anticipated that Türkiye will become a major market for Australian cotton any time soon as our major competitors in this market – The U.S and Brazil – can ship cotton farm more cheaply, with faster transit times.
That said, the attributes of Australian cotton are well understood by this market, particularly in regards to its superior quality and many mills expressed ongoing interest in sourcing Australian cotton for premium yarns destined for the European market, as well as from spinners looking for specific origin and quality characteristics.