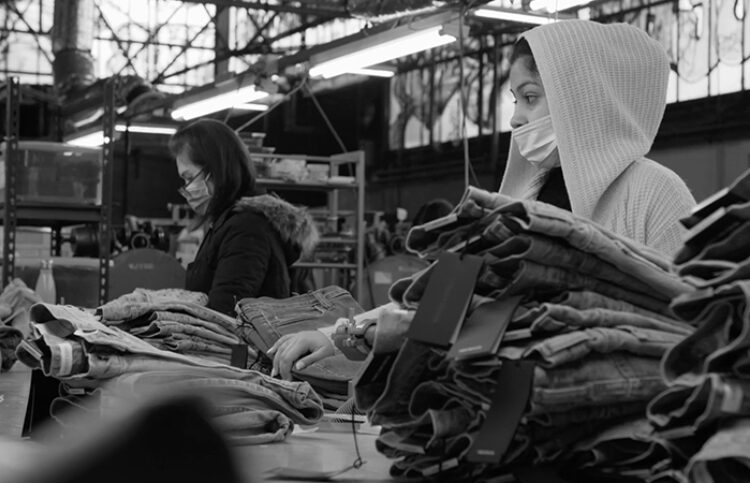 During Ethical Clothing Australia Week this week, Cotton Australia is getting behind the work of an important organisation that's protecting garment workers' rights in Australia.
To mark the week that supports textile, clothing and footwear workers, Ethical Clothing Australia has produced and released a video that highlights how the industry is supporting thousands of workers, many that have migrant backgrounds.
The ECA aims to stamp out the exploitation of Australian garment workers in the nation's supply chains, particularly outworkers who work from home.
ECA's video highlights their mission of protecting and ensuring fair work environments and conditions in the industry as well as highlighting the incredible work of Australia's textile, clothing and footwear workers.
Ethical Clothing Australia week runs from August 29 to September 3, 2021.