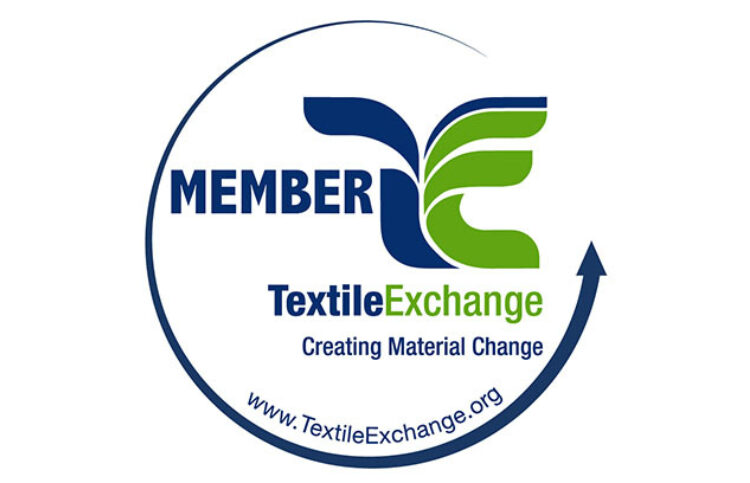 Cotton Australia has become a member of Textile Exchange, a global not-for-profit organisation that coordinates a network of brands, retailers and other organisations working towards sustainable fashion and textiles.
The organisation provides information, data and advice about sustainable raw materials including cotton, with Australia's myBMP program amongst its recommended preferred fibres.
Cotton Australia believes that working with organisations like Textile Exchange is critical in positioning Australia's sustainable cotton credentials with key stakeholders, who are focused on issues such as climate change and biodiversity.
"We've been working with Textile Exchange for a number of years including on the Preferred Fibres Matrix and its Climate Plus Strategy, so it's great to formalise the partnership by becoming a member," Cotton Australia's Supply Chain Consultant, Brooke Summers said.