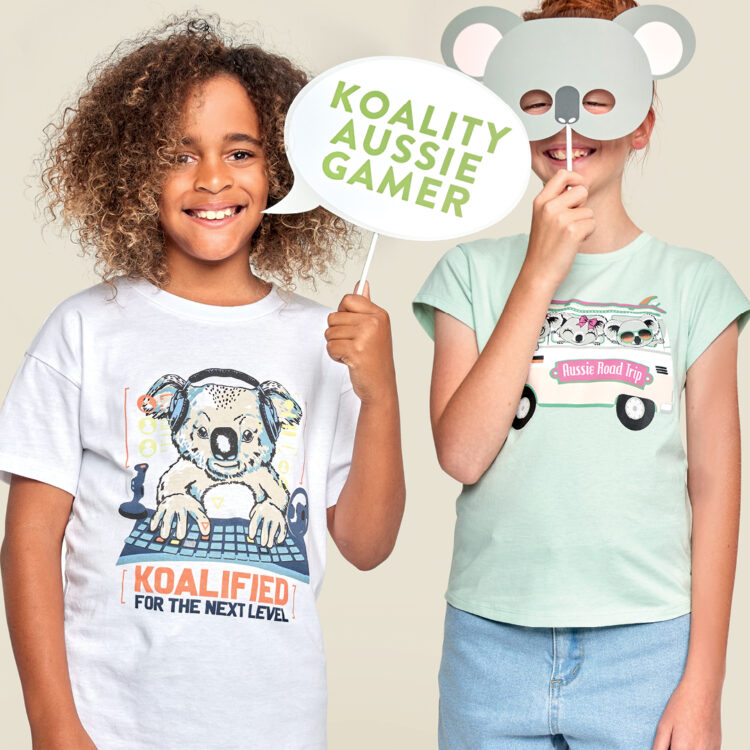 If you're looking for the perfect Australia Day t-shirt this year, Best and Less has you covered.
The clothing brand has launched its first Australian Cotton tee, featuring a koala on the front – how Aussie is that?
The t-shirt is just the beginning for Best and Less, who has partnered with Cotton Australia to use premium, sustainably grown, natural fibres in their raw materials portfolio.
Cotton Australia's Cotton to Market Supply Chain Consultant Brooke Summers said it was exciting to have Best and Less as a brand partner.
"The Australian cotton Australia Day tee is first garment using our premium cotton grown by Australian farmers," Brooke said.
"We look forward to continuing to work with Best and Less and their exciting projects in the future."
Shop Australian cotton with Best and Less here.