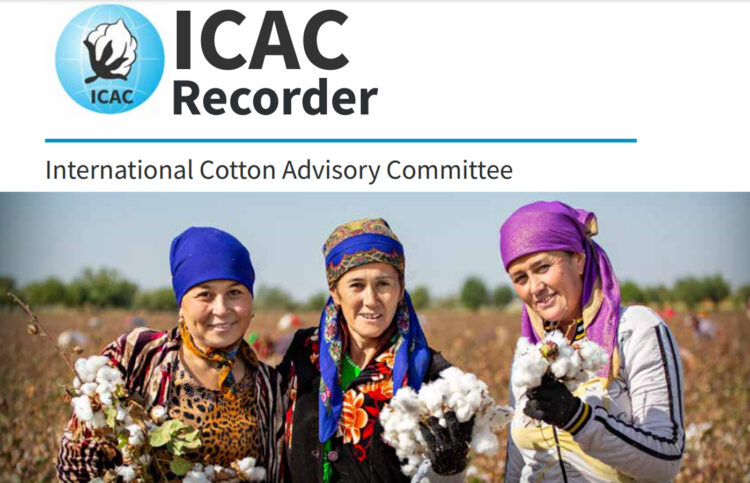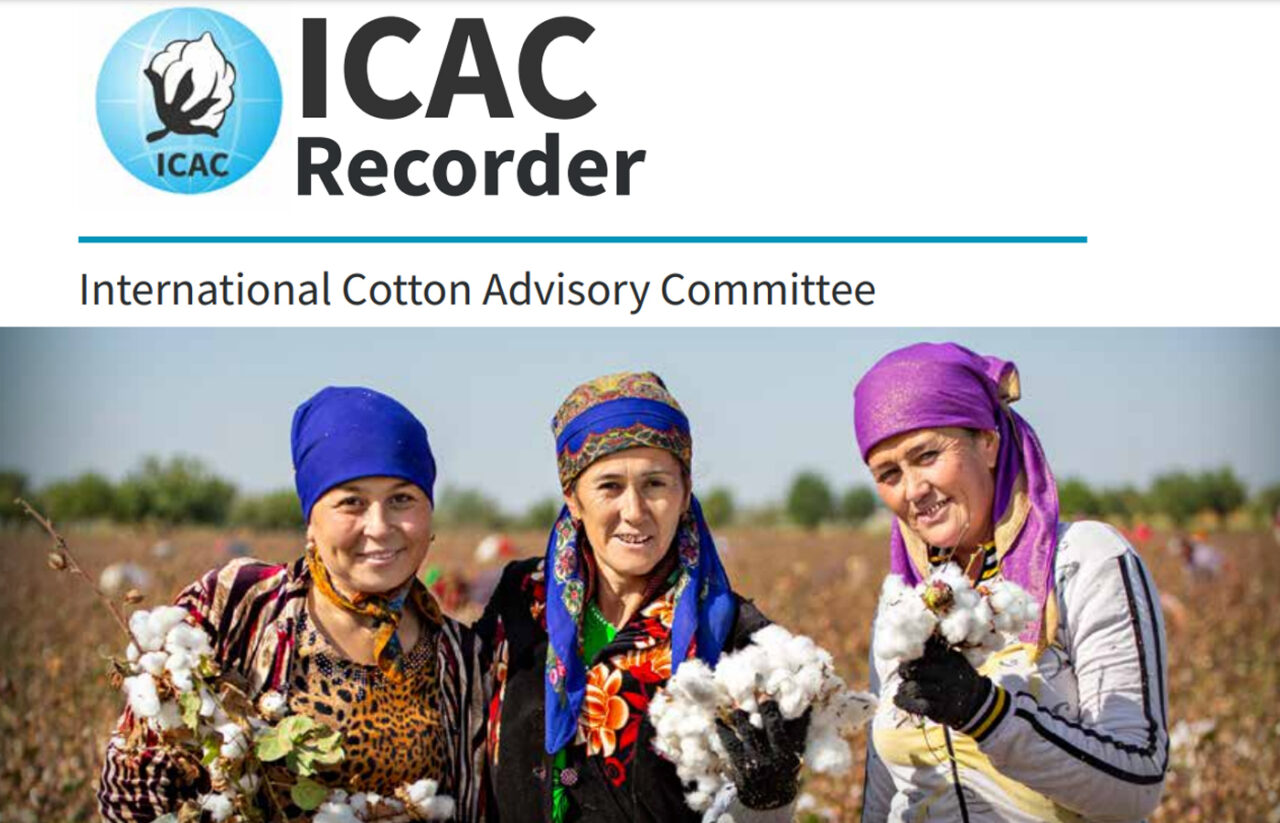 A special edition of International Cotton Advisory Committee's publication, The Recorder, has highlighted two leading women in Australian Cotton.
Cotton farmer Renee Anderson and Agri Direct Australia Director, Eimear McDonagh, both feature in the magazine, sharing their roles in the Australian cotton industry.
Eimear started her journey in the cotton industry based at Goondiwindi, and for the past 25 years has paved her way through as an export manager for various cotton merchants.
In Central Queensland, Renee has multiple roles in her family farming operation – from day-to-day field operations, irrigation activities, and cotton picking – as well as working for Cotton Australia as a Regional Manager.
Check out their profiles, along with the stories of 18 other women in cotton from around the globe here.