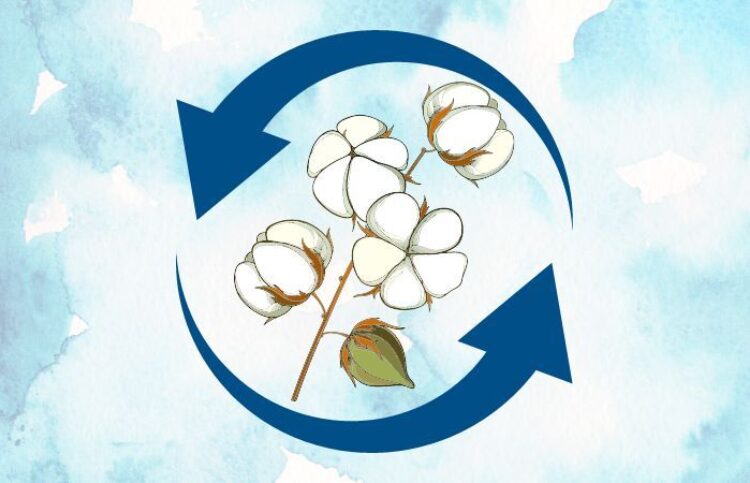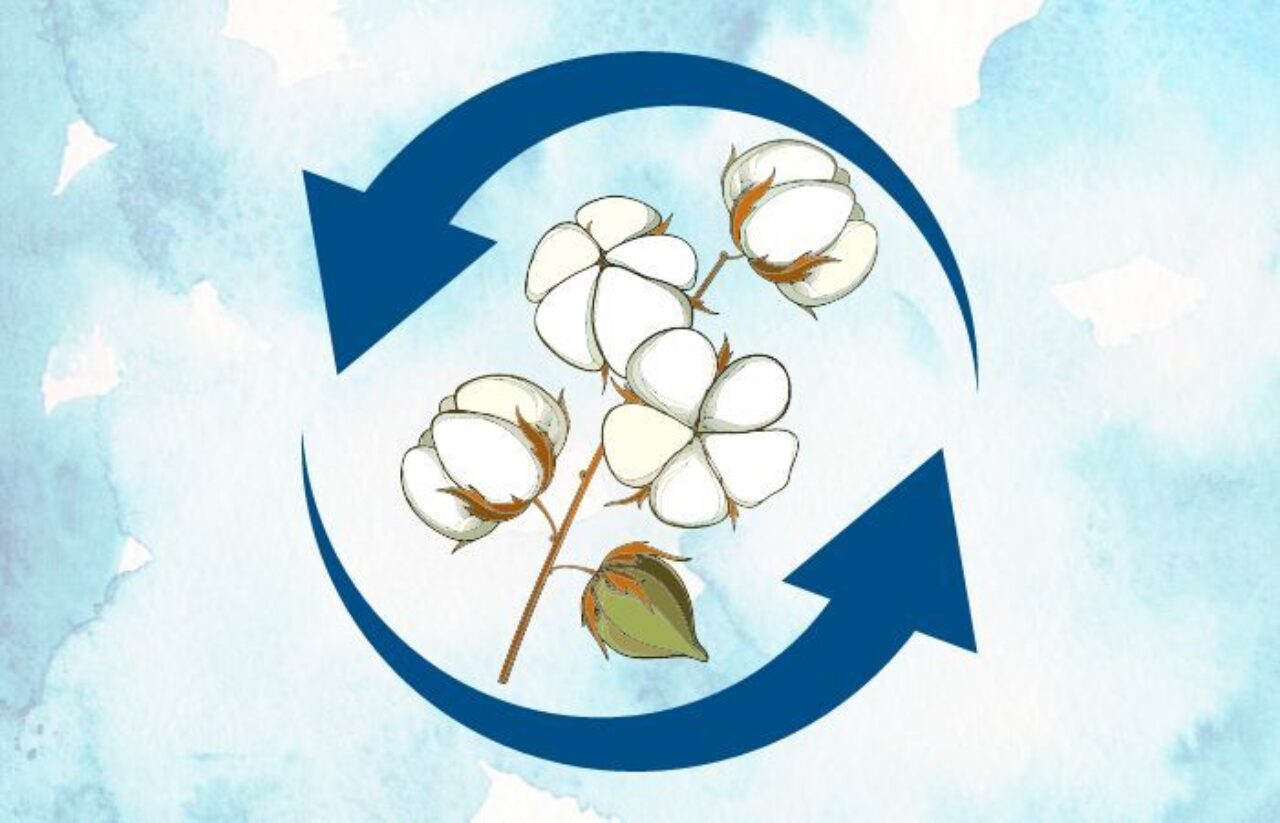 Cotton is grown within a complex farming system, and farm decisions have a domino effect on its other parts.
The Australian cotton industry's PLANET. PEOPLE. PADDOCK. framework is the pathway to becoming a global leader in sustainable cotton production, which is the industry's aspiration.
The framework sets sustainability targets and provides a path for the entire industry to benefit from continually improving sustainability performance.
Industry report highlights sustainability progression
This month, the Australian cotton industry released its sustainability update that covers the 2020/2021 growing season.
The report is a 12-month snapshot that provides a summary of the Australian cotton industry's sustainability progress which showed greenhouse gas emissions per bale reduced by 6% from the previous year and water use efficiency continues to improve.
When it comes to biodiversity and soil health, 21% of an average cotton farm has remnant native vegetation and 30% of growers are using cover crops when planting cotton.
Cotton Australia and the Cotton Research and Development Corporation (CRDC) have released the report which assesses key indicators outlined in the PLANET. PEOPLE. PADDOCK. Sustainability Framework.
To read the report and find out more about the Australian cotton industry's commitment to sustainability, please click here.
myBMP leads the way for sustainable production at the French Family Farm
Sustainable cotton grown in the Dawson Valley, Queensland, is guaranteeing a future for the French family - and the environment.
Third-generation farmer Andrew French is a myBMP (Best Management Practices) and BCI accredited farmer – and has been since he took over the family business.
The Better Cotton Initiative was adopted by the family at the program's inception in 2009, which Andrew credits his mum for.
"My parents became accredited in the first year and continued to hold that accreditation. Without my mother driving the work, that would have never happened," Andrew said.
Read more about Andrew's appreciation of the myBMP program here.
Quick facts about sustainability
The Australian cotton industry undertakes sustainability reporting every five years against agreed targets (set over five-yearly intervals from 2019 to 2029 to align with the Australian Cotton Industry 2029 Vision).
A Sustainability Working Group oversees and manages the delivery of these commitments withrepresentatives from: Cotton Australia, the Cotton Research and Development Corporation (CRDC), CottonInfo, the Australian Cotton Shippers Association, and a grower representative.
The myBMP program provides the industry with a range of benefits, including safer farms operating at the highest social and environmental level. About 22% of Australian cotton farms are myBMP accredited.