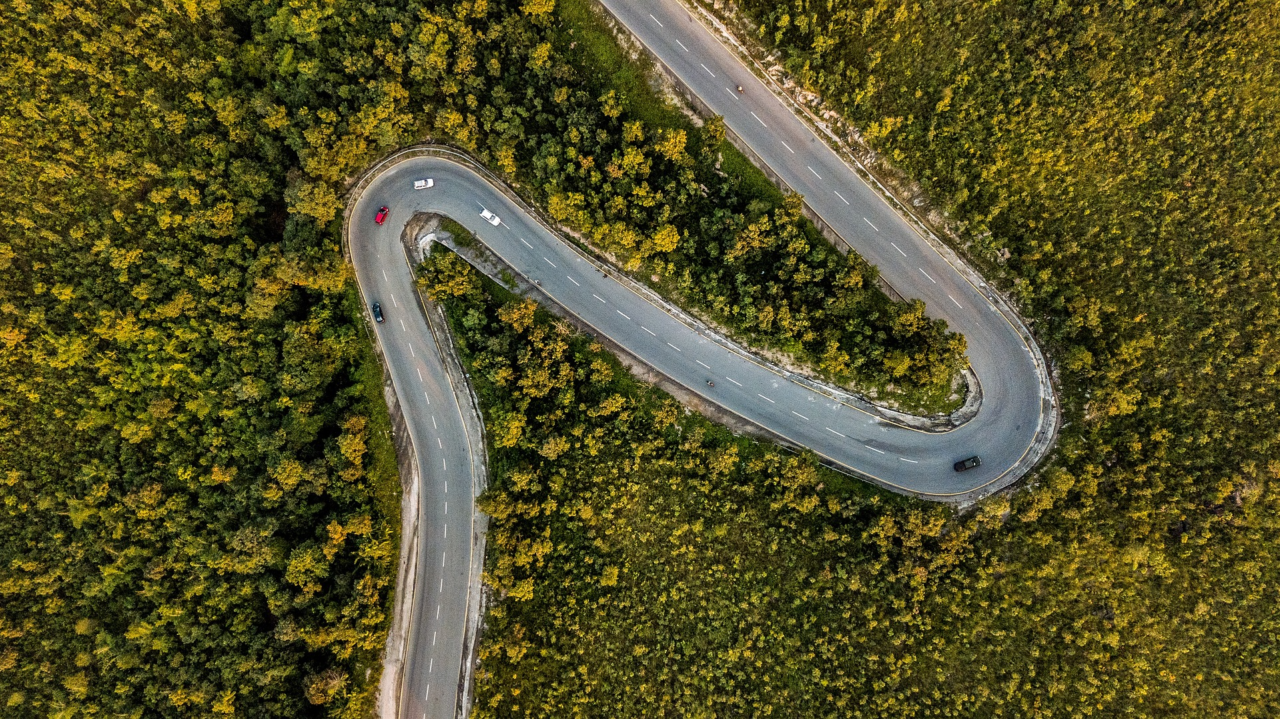 Cotton Australia, ACSA and CRDC are collaborating to develop a Strategic Roadmap for the Australian Cotton Industry that will help the industry remain competitive in a changing fashion and textiles market.

Five key topic areas will be addressed with broad consultation across industry, farmers and stakeholders: traceability, industry data, sustainably-certified cotton/myBMP program and Australian cotton marketing.
The industry will together work out where we'd like to be on these key topics, how we'll get there, who's responsible and how any new initiatives may be funded.
The global landscape for cotton and textiles has changed, with new legislation affecting market access, companies required to report on social and environmental impact and global frameworks requiring evidence of social and environmental governance back to farm level.
With the European Union and the United States taking firm action to ensure products entering these markets are sustainably sourced, and free from human rights issues, Australian cotton is at risk of losing access to export markets if the industry fails to prepare for the future.
Our brand and retail customers, their shareholders and governments are demanding supply chain traceability, and certified sustainable raw materials backed up by data to support claims.
"With a smaller, geographically contained industry compared to our competitors, we have a unique opportunity to capitalise on nearly three decades of sustainability work and a strong human rights record if we get this roadmap right. We're excited to be working across the industry on these key topics to create value for our farmers and the industry as well as delivering a product our customers want," Cotton Australia Chair Nigel Burnett said.
"I believe the process will provide high level industry expertise the ability to collaborate and find consensus on each of the Strategic Roadmap issues. This important process, put simply, is about responding to our customer requirements and enabling Australia Cotton to secure market access by demonstrating our commitment to a sustainable and responsible supply chain."
General Manager R&D Investment at CRDC Allan Williams said the industry's supply chain was shifting its focus from physical cotton to information about where and how the cotton was produced.
"While the roles and responsibilities of industry and commercial organisations when it comes to producing and moving physical cotton through the supply chain are well established, the same can't be said about the information," Allan said.
"What information do we need to provide? Who is responsible for collecting, storing and providing it? How do we best share that information, safely and securely? This road map will help us answer these questions, and help ensure that our cotton remains a product of choice because of its excellent fibre qualities and its sustainable production practices."
ACSA chairman Mattjew Bradd said the Australian cotton merchant community had for many years been able to promote the competitive advantages of Australian cotton over other exporters.
"What we're seeing in recent years is some of our competitors now meeting the increasing needs of consumers in new and more efficient ways," Matthew said.
"The development of the roadmap is the best way to bring the industry up to speed on important market issues such as traceability, sustainability and data.
"If the industry doesn't work together to address these, then we run the risk of losing market share and potentially premium for our product on the world market. It is because of this the ACSA are excited about being involved in the Roadmap process and the benefits it will bring to the entire industry."
For more information and a fact sheet on the roadmap, please click here.

The development of the Australian Cotton Strategic Roadmap is funded by the Australian Government under the ATMAC program.