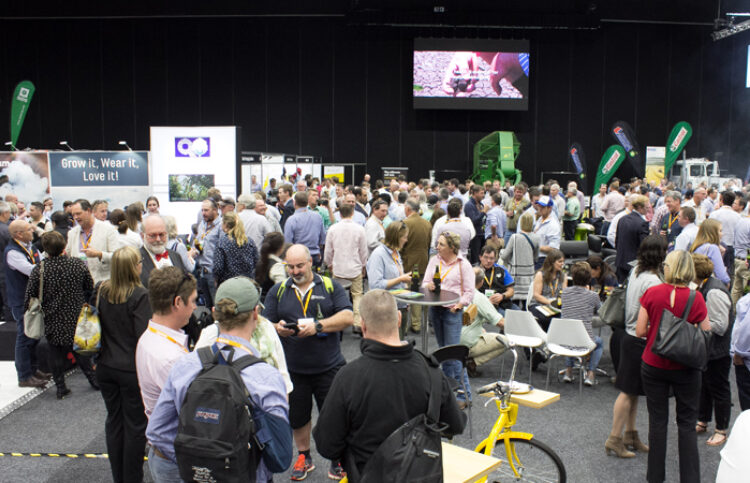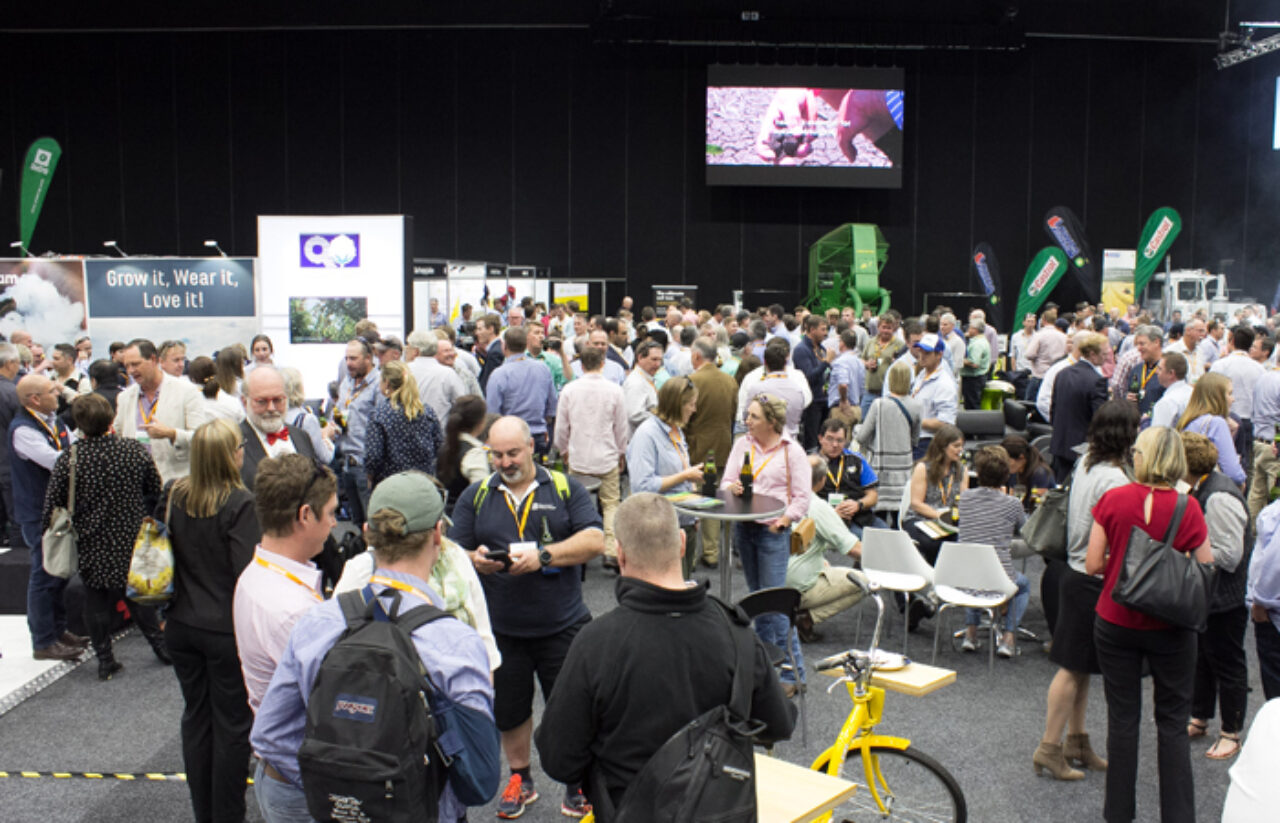 The Australian Cotton Conference is back in 2022 with a program expected to engage, challenge and unite the industry across three days.
After a four-year hiatus, disrupted by the coronavirus pandemic, the anticipated conference will return to the Gold Coast on August 16 to 18 with a program of fascinating, entertaining and resourceful speakers filling the program.
"The conference isn't just for farmers. Brands and retailers using or looking to use Australian cotton will also benefit from this first hand experience, with the opportunity to meet farmers, researchers and others in all parts of the cotton supply chain," Cotton Conference Chair and St George cotton farmer Hamish McIntyre said
The conference will centre around the theme "Here for Good" and will explore cutting edge cotton science, contributions to the economy and regional communities, and resilience in the face of many recent challenges.
Hamish said the industry had felt the absence of the conference during the past few years, and he was looking forward to exploring the issues, ideas and opportunities with industry experts and fellow farmers.
"The conference provides the latest research advice, an opportunity to see beyond the farm and to network with my industry and peers. We are a proud industry, and we are here for good," Hamish said.
Keynote presenters include economist and demographer Bernard Salt, author and business leader Lucy Bloom and inspirational Olympian Steven Bradbury.
The conference also includes a trade show with about 100 exhibitors expected to provide a focal point for networking and socialising.
Cotton Australia's supply chain consultant Brooke Summers said the conference would provide brands and retailers with an opportunity to learn more about the industry.
Registrations are open, and tickets start at $225 for trade hall access only, and full three day passes to all presentations and trade hall including meals and a welcome reception are just $625 at early bird prices.
To register and find out more about the conference, visit the website here.