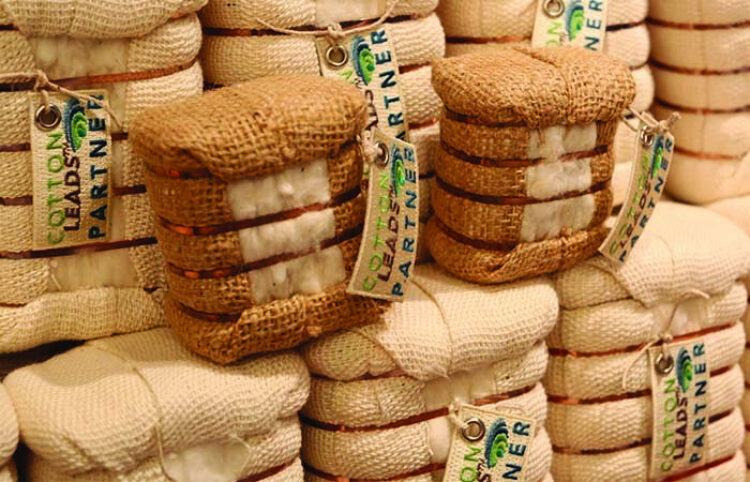 The Cotton LEADS™ Program is a partnership between the U.S. and Australian cotton industries that recognises the nation-wide efforts being made to produce responsible cotton in both these countries. ALL cotton from Australia and the U.S. is included in the program. Brands, retailers and manufacturers can include Cotton LEADS™cotton in their supply chain strategies, simply by sourcing from one or both of these countries.
To become a partner in Cotton LEADS™Program please visit the Cotton Leads™ website. It's free of charge, and your organisation can become an active member of a global community commited to positive change.
The Cotton LEADS™ Program is committed to responsibly-produced cotton through national and international efforts that are focused on sustainability, people and supply chain traceability. The program and the founding organisations in Australia and the U.S have a strong track record of continuous positive change, underpinned by robust government regulation, national research and development programs and data collection.
Both countries are committed to cotton production that leaves a minimal footprint on the natural environment, and produces cotton with positive social outcomes for the communities in which it is grown.