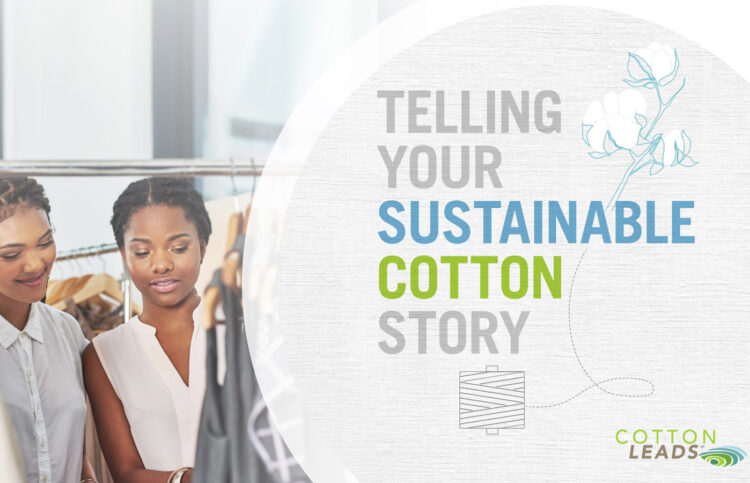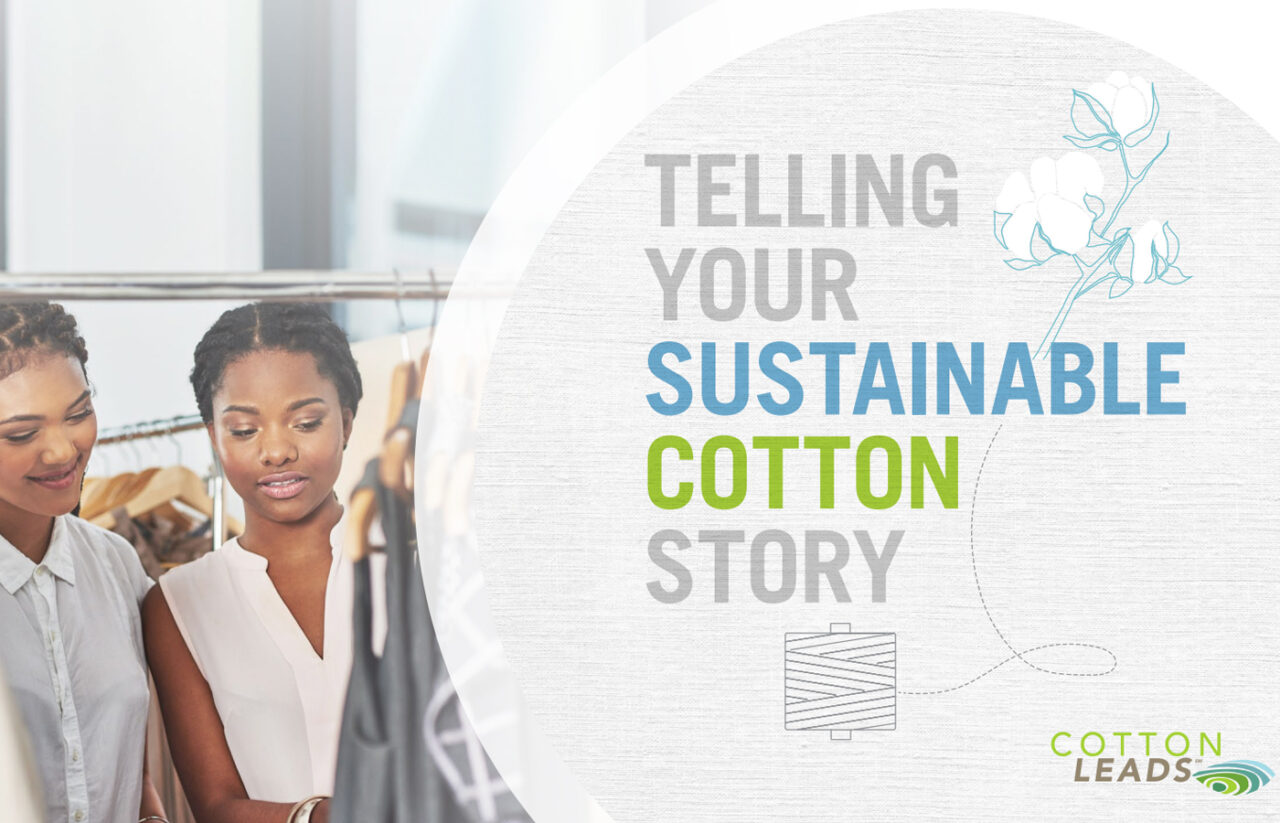 A new toolkit to help brand, retailer and manufacturing partners tell their story of sustainably sourced cotton has been launched by the Cotton LEADS program.
Cotton LEADS is a partnership between the Australian and U.S. cotton industries to promote cotton from these countries, with Cotton Australia a founding organisation. More than 700 partners have joined the program since its launch in 2013, all committed to sourcing sustainable cotton from Australia and the U.S.
The Partner Engagement Kit will assist manufacturers, brands and retailers to promote their involvement in Cotton LEADS, provide sourcing information and ideas for becoming active and engaged partners in the program.
From product hangtags and packaging to in store signage and product catalogues and brochures, the Cotton LEADS Partner Engagement kit has all the tools to help partners tell the sustainable cotton story to stakeholders and customers.
If you are interested in becoming a Cotton LEADS partner, contact us here.
Learn more about Cotton LEADS here.